Advanced Aero Components (AAC) announced the availability of carbon-fiber Heritage G2 and G3 kits.
The company's president Ian Baker says the new aircraft overall empty weight is up to 120 pounds lighter than the fiberglass version previously supplied by Glasair Aviation and it incorporates a number of enhancements.
The G2 and G3 fuselages are the same except for several extra carbon fiber laminates on the G3. The G2 is designed to accept a Lycoming 180HP YIO-360 engine up to the 210HP YIO-390, and the G3 can be fitted with anything from a YIO-540 300HP to a YIO-580 320HP, and even an Rolls Royce M250 turbine. The cowling has been redesigned to provide more room for bigger engines, and the engine mount has been beefed up considerably. Advanced Aero has an OEM pricing agreement on experimental range of OEM engines with Lycoming, and with Hartzell which should be beneficial to builders.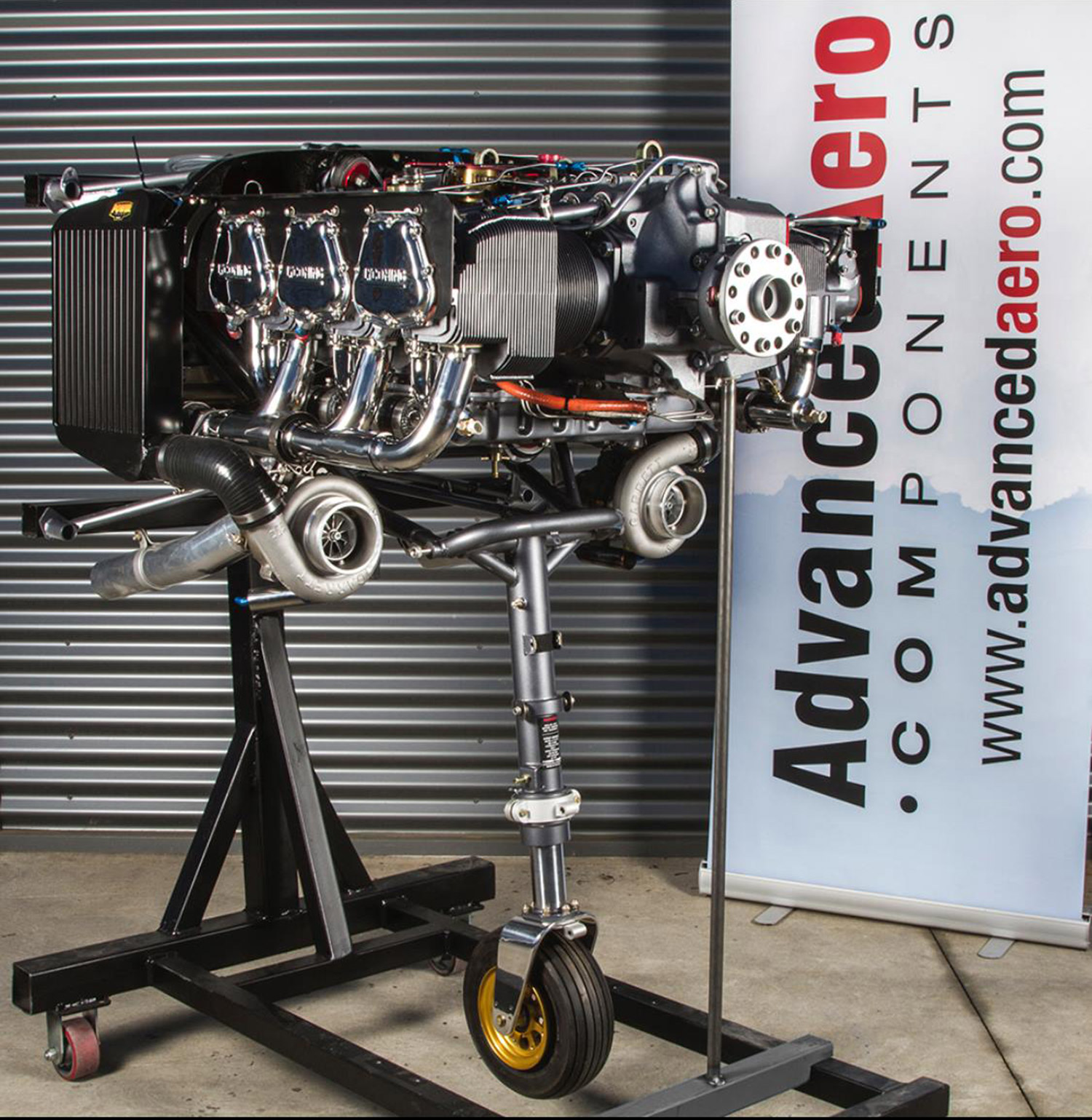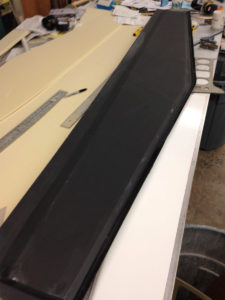 The new G2/G3 wing is slightly wider and incorporates blended wingtips as standard which allows for increased fuel capacity and range with minimal penalty. A new fowler flap option will be available soon. Baker estimates that the average builder will be able to finish the aircraft in about 1200-1800 hours depending on the builders skill set.
All kits are considered "quick-build" as standard, but AAC will offer a even more fast-build options in the future that will further reduce build times.
The G3 is offered with retractable flush-fitting gear only, while the G2 can be built as a fixed-trike or retractable gear. Advanced Aero's machine shop in Australia is responsible for producing the improved retractable main gear which is designed without uplocks on the mains and with flush-fitting doors, with a new max gear extention speed of 150 knots. Baker says the gear doors are vastly stronger than the original version.
Standard in the kits is the new high impact swept 3/8″-thick performance windshield that has already been installed in some flying Glasair aircraft around the globe and according to AAC, owners have reported an increase of 2-3 knots in airspeed. Cabin space is also improved with the fuselage now being 1″ wider at 43″. Among other improvements, there is a new safety latch system option for the canopy and a new floor with a premolded exhaust tunnel section with blended outter covers.
The company is planning to offer weekend workshops where builders can learn about building with carbon fiber.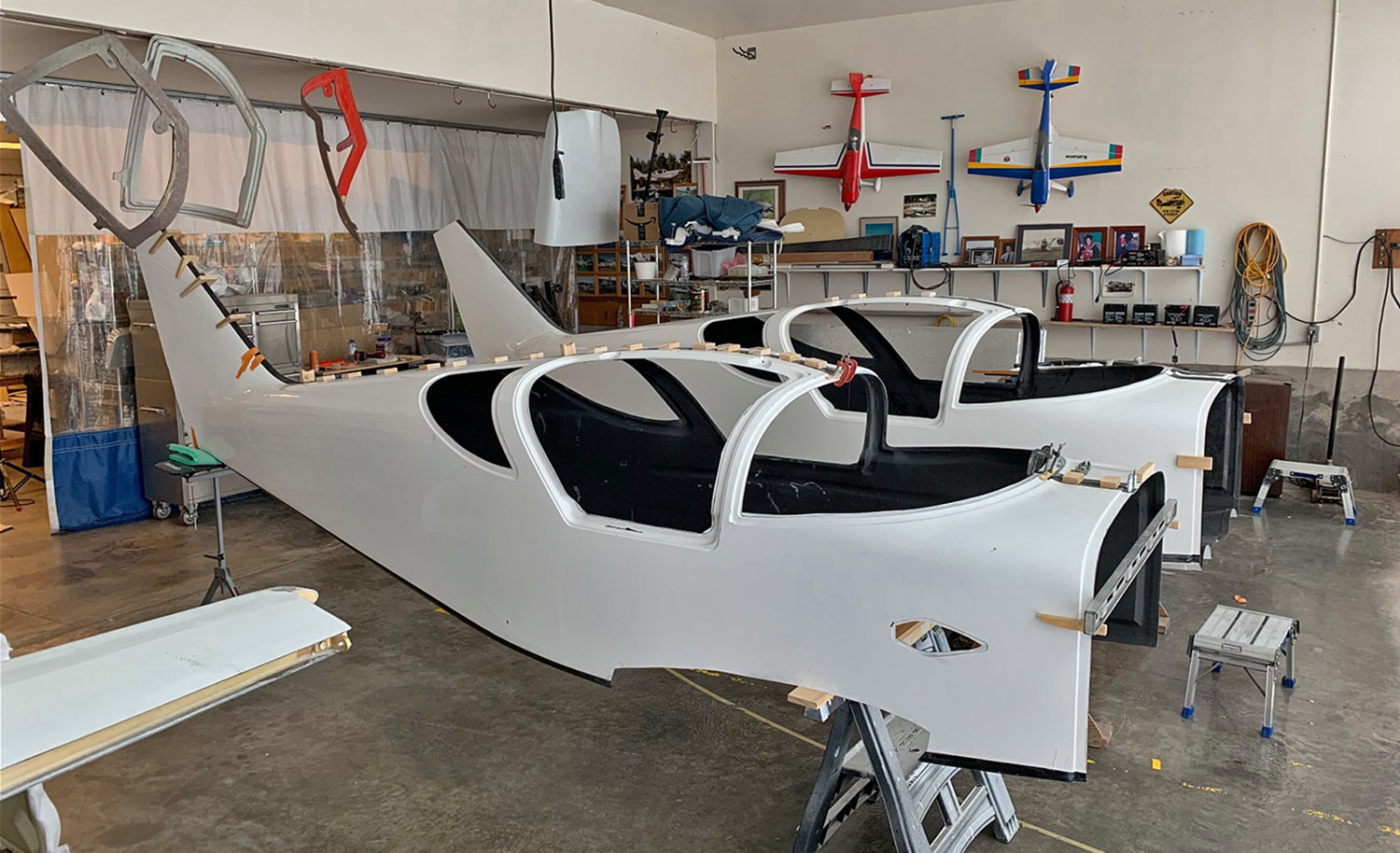 Pre-Oshkosh pricing for the first 20 standard basic airframe kits is set at $96,995 for the G3, and $93,995 for the G2-RG. The engine, prop, avionics, and interior and wiring are not included in the kit. Baker says the first 3 kits are available now.
A new G3 kit will be showcased at this years AirVenture Oshkosh 2019 at Advanced Aero Components booth number 170.
Advanced Aero's web store has been consistently improving its stock of parts for existing Glasair airplanes.