When the GlaStar is equipped with an O-360 engine (which is slightly wider than the O-320) its cowl needs a blister for clearance from...
Glasair Aviation published a service bulletin to address crushed or delaminated portions of the tail cone near the aft tailwheel bracket. The SB is...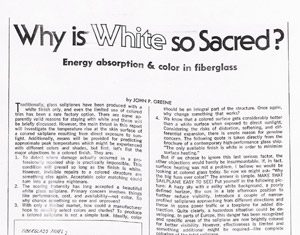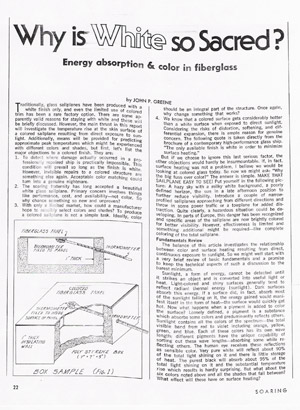 Energy absorption and color in fiberglass Article by John P. Greene, published in 1975 in Soaring magazine.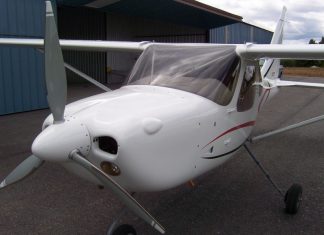 Collection of builder tips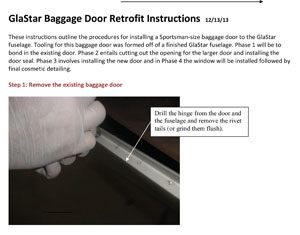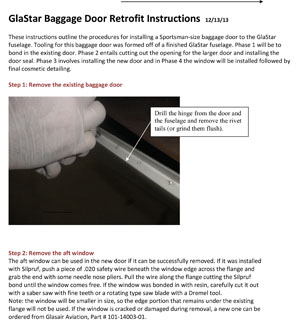 These instructions outline the procedures for installing a Sportsman-size baggage door to the GlaStar fuselage. Tooling for this baggage door was formed off of...