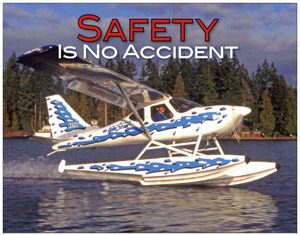 The safety data on the longstanding Glasair and GlaStar is fascinating and, in some cases, perplexing.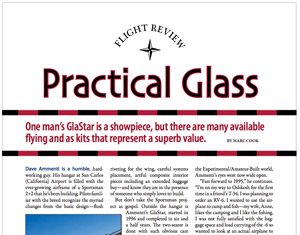 One man's GlaStar is a showpiece, but there are many available flying and as kits that represent a superb value.
Horsepower seems a heady attraction, but does it deliver? We test two Sportsman 2+2 aircraft with two different engines to find out.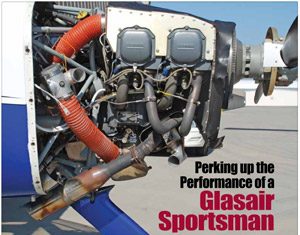 Power Flow exhaust shows a measurable efficiency gain over the standard system.