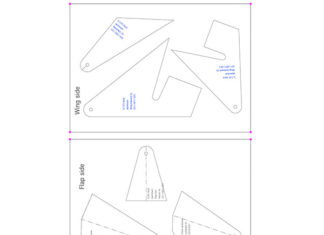 Glasair slotted flaps hinge CAD drawing. Make from 2024 T-3 Aluminum. Part numbers: 551-3913-001 551-3921-001 551-3956-001 551-3922-001 551-3913-001 551-3914-001 Drawn by Wim Marchal with help from...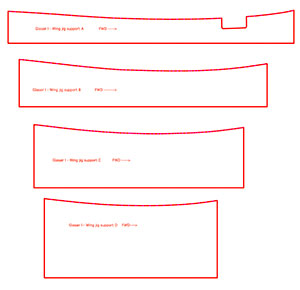 Glasair I Wing Jig Support templates A, B, C, and D. Scanned at 1:1. Piece them together using alignment marks and lines of specific length on each so that they can be checked for scale (PDF) or use the dxf file to print on a plotter or large format printer. Provided by John Brannen.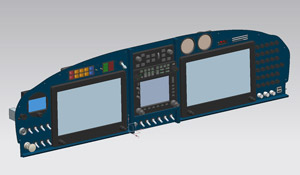 STP CAD files for Dan Olson's instrument panel. Reference this topic in the forum.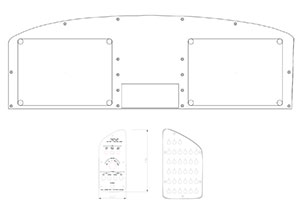 DXF and PDF drawings of the center and two side panels are included in the zip file. Submitted by Daniel Lodge.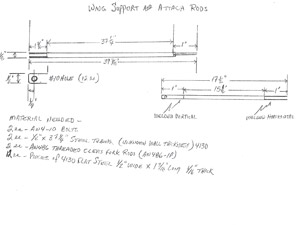 Drawn by Jesse McMurtry, provided by John Linse.