Soon after purchasing my GlaStar, N757C, from her original owner and builder I contacted Glasair Aviation and inquired about the price of factory-built auxiliary...
To be sure a fuel tank has no leaks it is best to test it with a solvent-type fluid colored with dye. This will...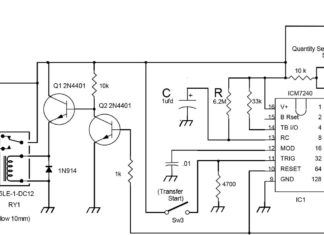 PDF version of the files provided by Tom Kuffel in his article Fuel Transfer Controller – Lower Cost Version.
Recently, I worked with a friend from San Diego after he purchased a GlaStar that had briefly flown. He wanted the GlaStar to undergo a complete make-over plus some upgrades.
The old hands at aircraft building in my area impressed upon me that it was necessary to mount a boost pump, if using one,...