This Illustrated Parts Catalog (IPC) is intended for easy and accurate identification and ordering replacement parts and assemblies necessary for the support of the...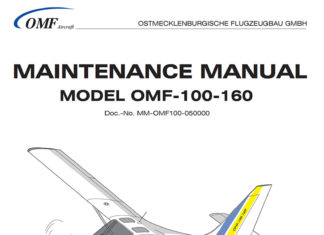 This maintenance manual provides necessary information for the maintenance of the OMF-100-160 to maintenance personnel. It contains detailed descriptions of the systems, troubleshooting, and...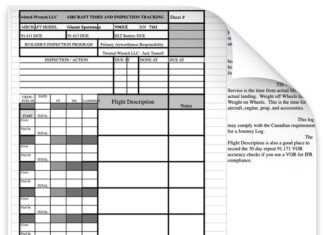 Comprehensive airworthiness management recordkeeping system developed by Jack Tunnel. Applicable to experimental aircraft.
When performing an annual inspection on the Sportsman nose gear, be sure to take a close look at the condition of the shock bushings. The...
In the first installment of this article, I conveyed information learned about the geometric design as well as the re-design of my floatplane rigging...