Lakeland Linder Regional Airport
3900 Don Emerson Dr, Lakeland, FL
Details will be added as the event nears.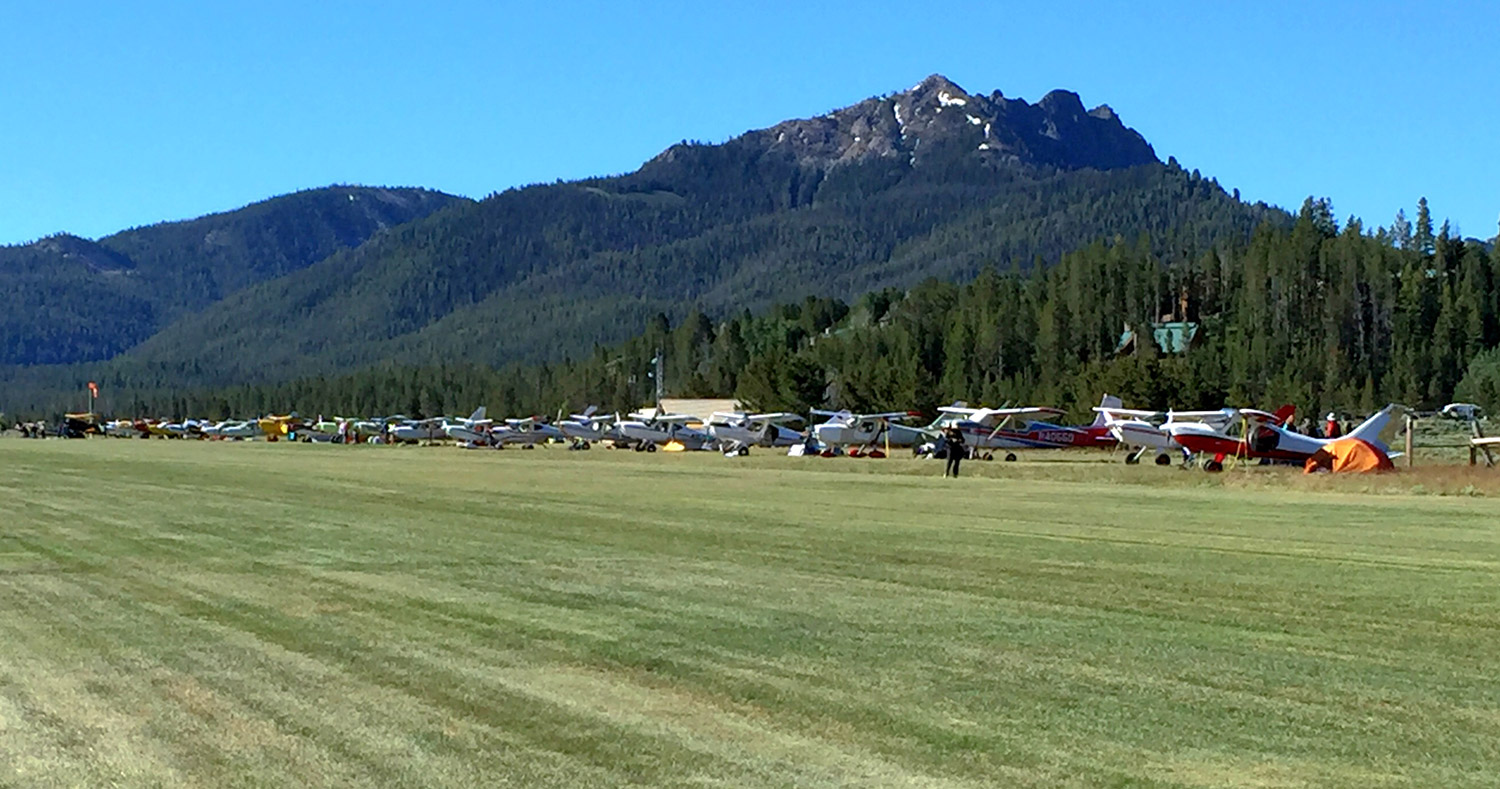 Smiley Creek Airport and Lodge
16546 N Highway 75, Sawtooth City, ID
The annual fly-in for GAOA members in Smiley Creek, Idaho. See this topic in the forum. The Airport Smiley Creek airport, U87. Elevation 7200 ft., 4900 ft. length. Well maintained grass strip operated by the Idaho Dept. of Aviation. Camping There is a well maintained camp facility at the airport with several improved camp sites, and restrooms […]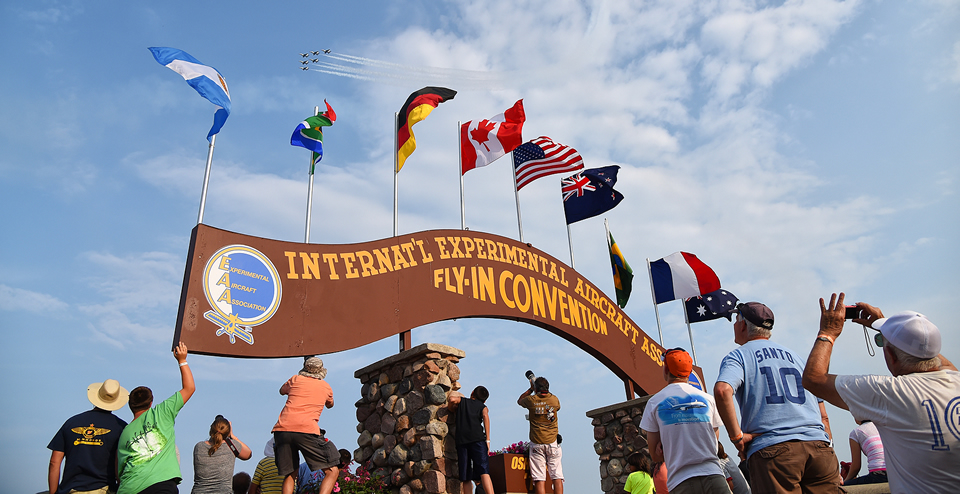 Wittman Regional Airport
525 W 20th Ave, Oshkosh, WI
Dates for GAOA events More details will be added as the event nears. The Annual Brat Feed is typically held at the Relleumtdats campground on Wednesday at 6pm. Visit the members' forum for more details and to sign up.