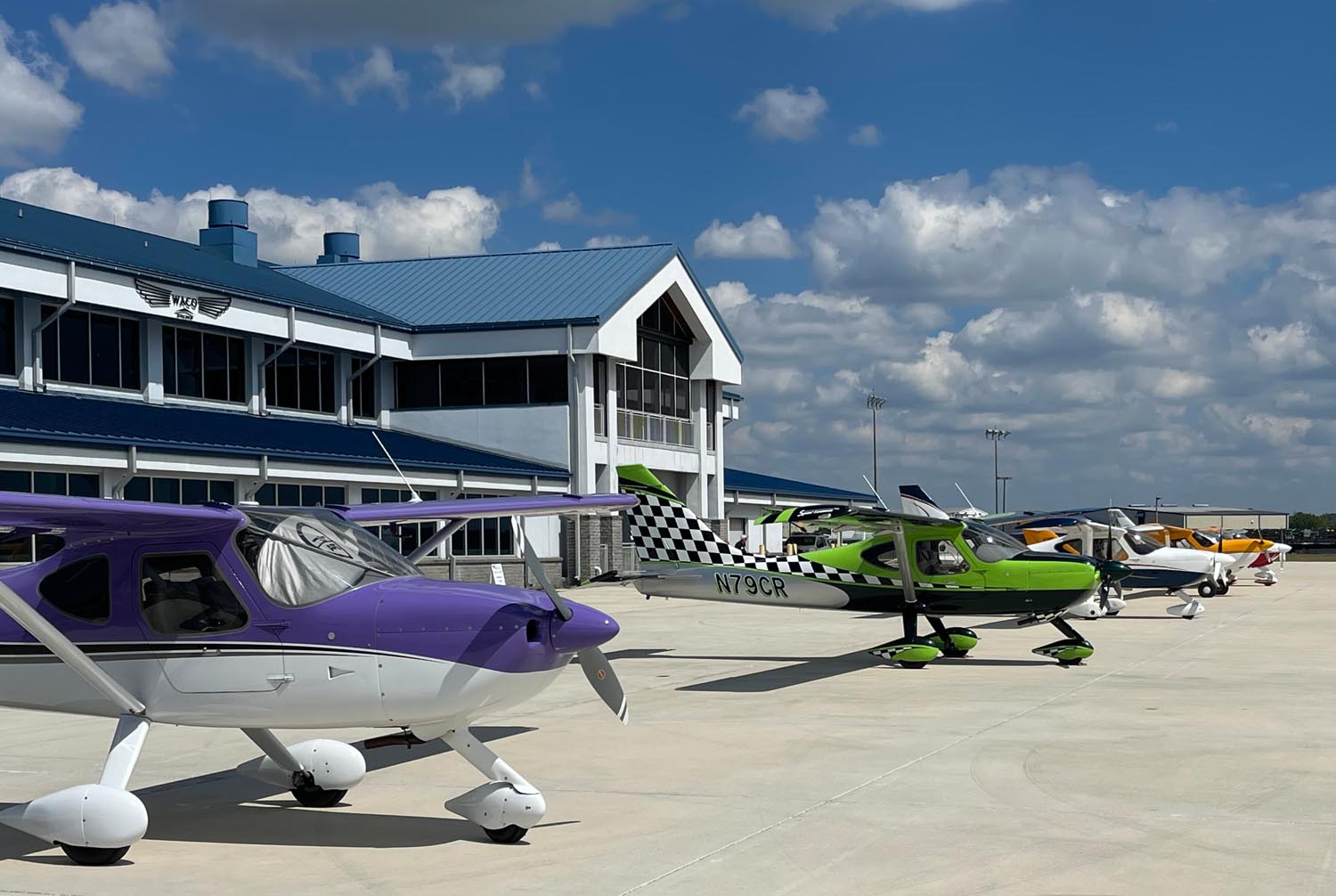 On Saturday March 11, five GlaStars and Sportsmans flew to Lakeland (KLAL) for a group lunch at the WACO Kitchen, the new and very good restaurant above the terminal building. Another couple, currently building a GlaStar, arrived in their RV.
I really enjoyed organizing this GAOA event, which I think is the first time we've had an official gathering in Florida outside of Sun 'n Fun. I know many of us go to Sun 'n Fun and get together there, but I thought it would be fun to invite Florida-based members of our association to meet up at a central location.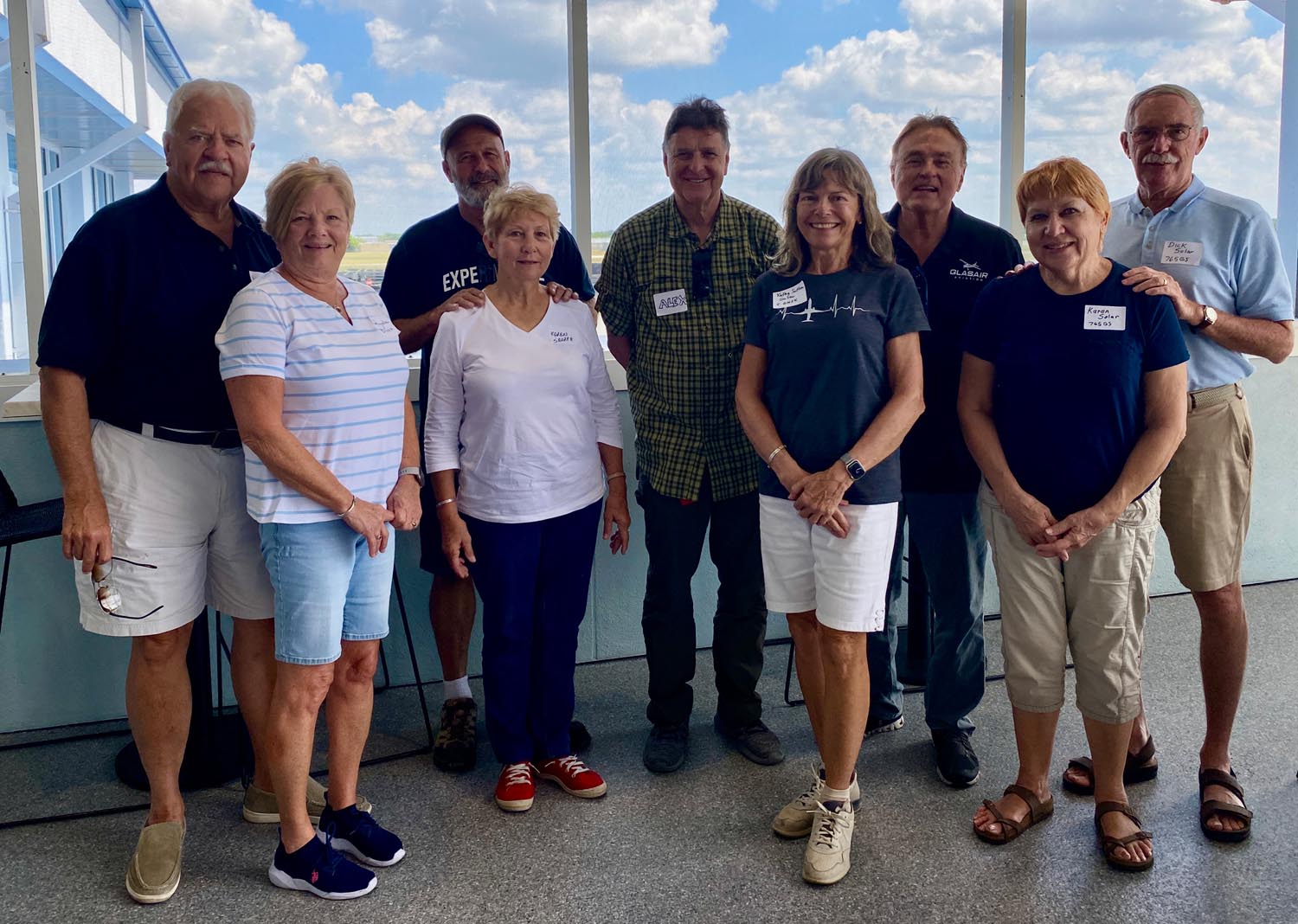 I bring my GlaStar south each winter from Toronto Ontario to Punta Gorda (KPGD), where I have a hangar for the winter months. As I thought it would be fun to meet a few more GlaStar pilots, it seemed like a good idea to promote a fly-in lunch (since we all fly for food, right?).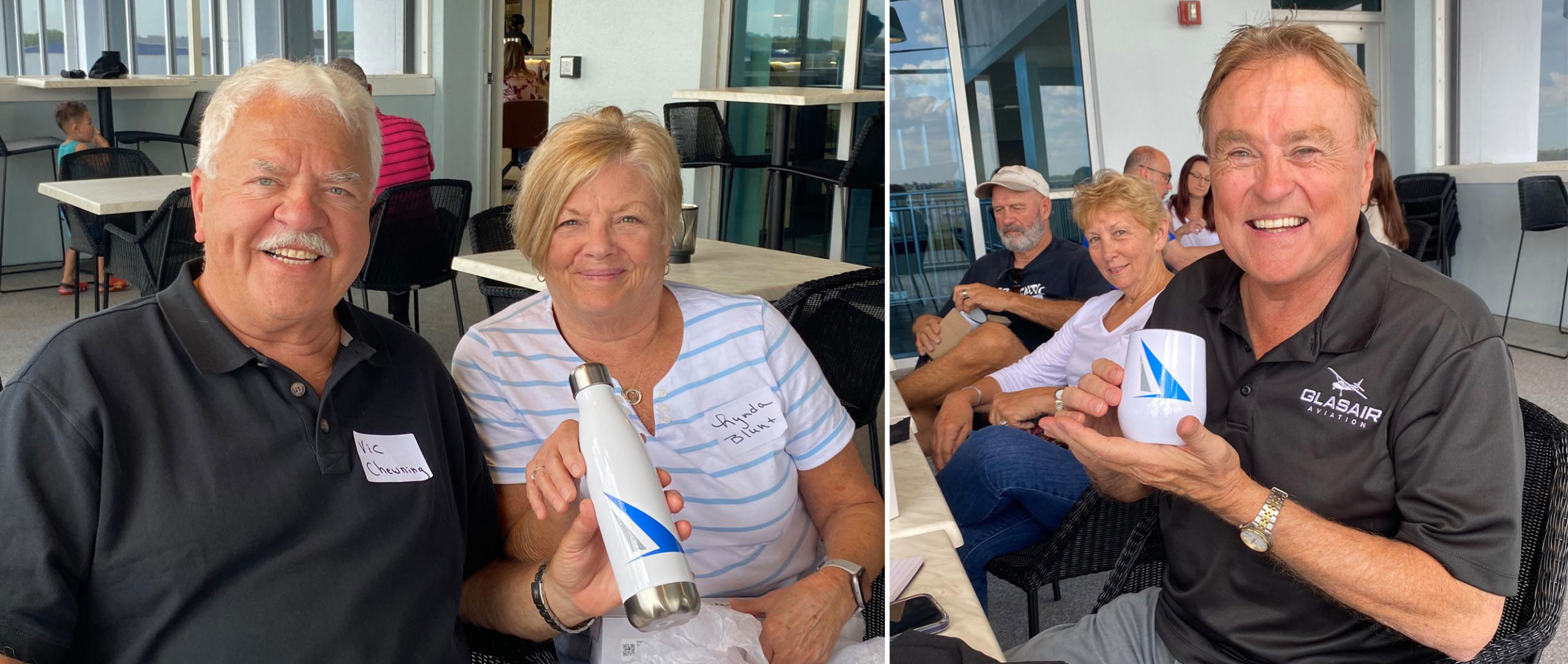 Going by the comments made, it seems that everyone there enjoyed the get-together, especially the opportunity to meet some of the people they'd only known through the GAOA website.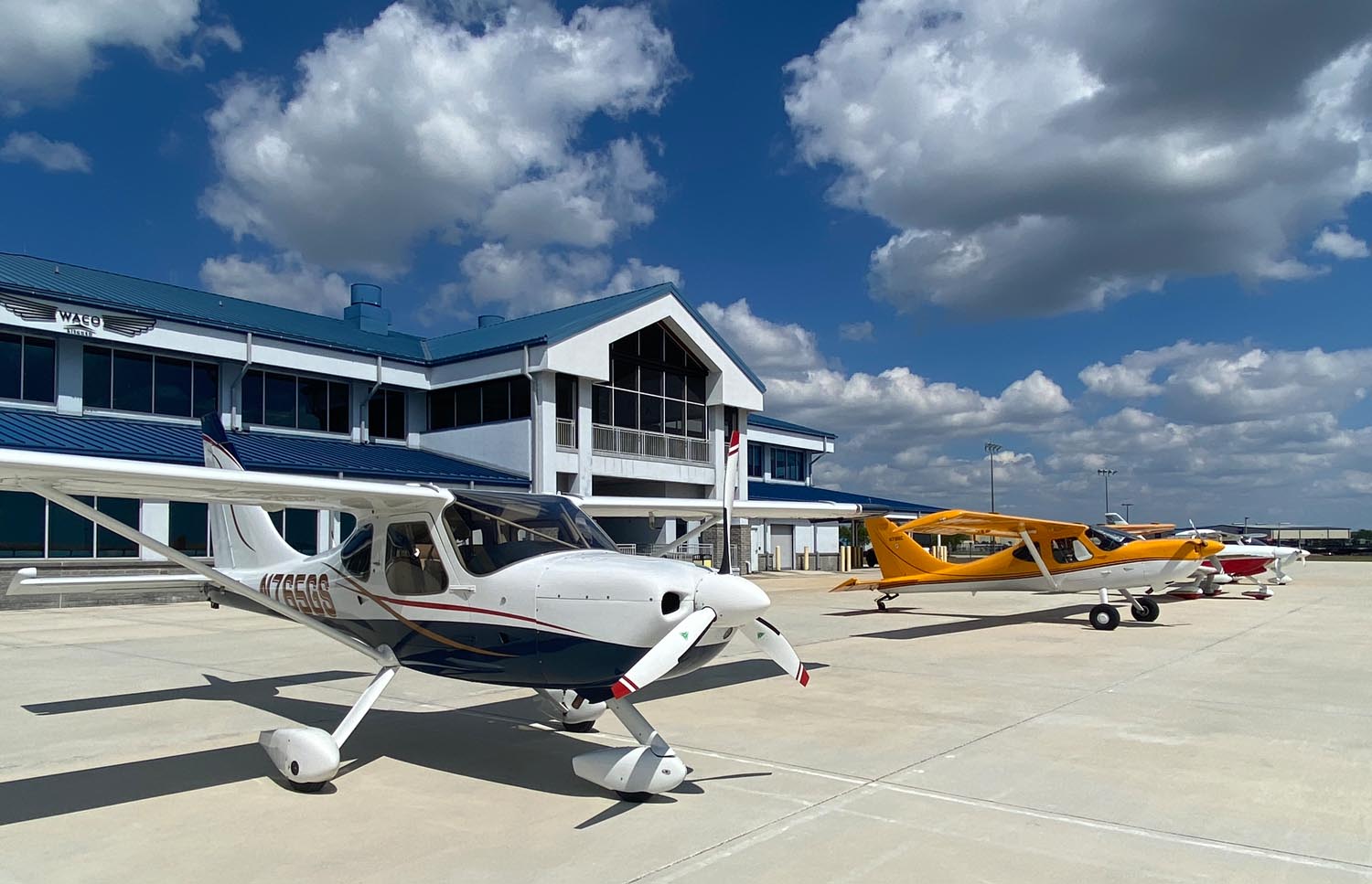 I'm looking forward to organizing this fly-in event again next year, again at Lakeland, probably in the middle of March. Hoping for a larger turnout, and it would be great to see a few Glasairs there as well!