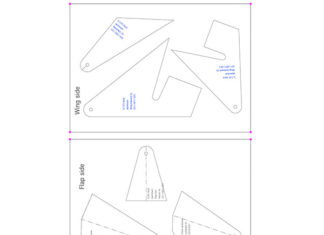 Glasair slotted flaps hinge CAD drawing. Make from 2024 T-3 Aluminum. Part numbers: 551-3913-001 551-3921-001 551-3956-001 551-3922-001 551-3913-001 551-3914-001 Drawn by Wim Marchal with help from...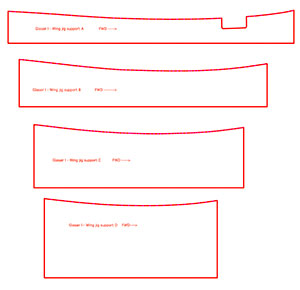 Glasair I Wing Jig Support templates A, B, C, and D. Scanned at 1:1. Piece them together using alignment marks and lines of specific length on each so that they can be checked for scale (PDF) or use the dxf file to print on a plotter or large format printer. Provided by John Brannen.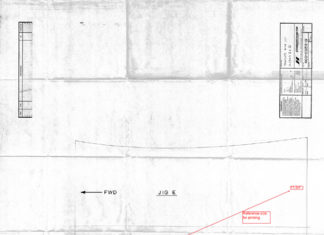 PDF of the large paper templates for the Glasair II and III wing jigs.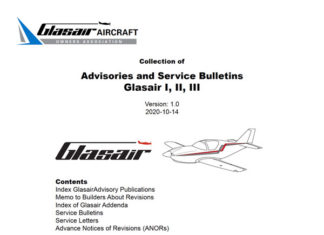 This document is a collection of advisories published by Stoddard-Hamilton/ Glasair Aviation for the Glasair I, II and III aircraft.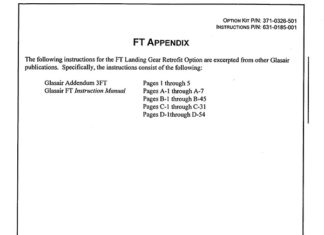 Instructions for the FT Landing Gear Retrofit Option.
Advanced Aero Components (AAC) announced the availability of carbon-fiber Heritage G2 and G3 kits. The company's president Ian Baker says the new aircraft overall empty...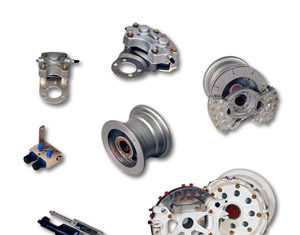 AWBPC0001-20/USA, December 31, 2016.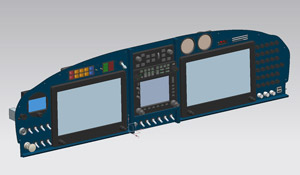 STP CAD files for Dan Olson's instrument panel. Reference this topic in the forum.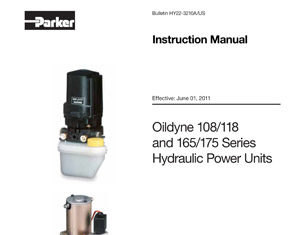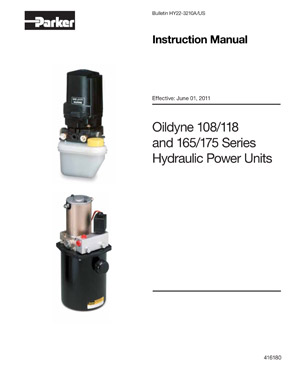 Bulletin HY22-3210A/US This manual provides descriptive operation and maintenance instructions for 108/118 Series and 165/175 Series Hydraulic Power Units manufactured by the Parker Hannifin Corporation,...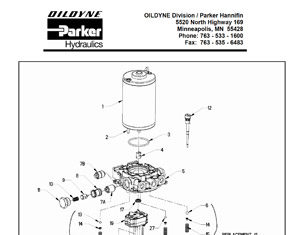 108 Series Power Unit generic exploded view drawing and parts list.