Now is the time to order your new engine! We have a limited-time offer from Continental Aerospace for any parallel-valve engine with 320, 340,...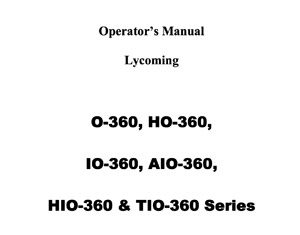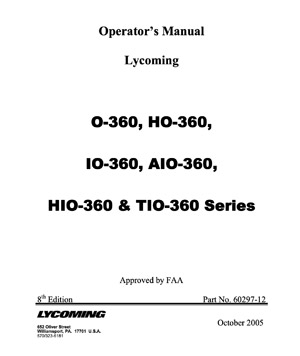 8th Edition Part No. 60297-12 652 Published October 2005, Revised 2007-2009.
Oil cooler I did something a bit different with the oil cooler. Since we typically take the oil cooler air from behind cylinder #3 and...
There have been numerous threads on the Glasair Owners Forum related to engine cooling and dealing with high oil temperatures and high cylinder head...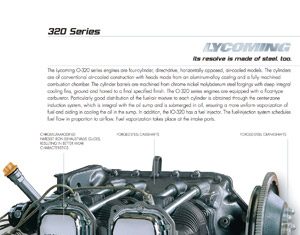 Specifications for the Lycoming O-320 and O-360 series of engines with data that includes compression, horsepower, RPM, TBO, dimensions, dry weight, and mount type. The...