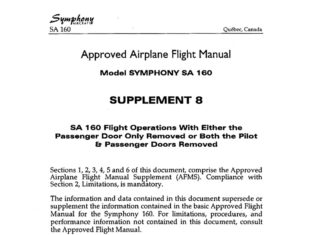 SA 160 Flight Operations with Either the Passenger Door Only Removed or Both the Pilot & Passenger Doors Removed.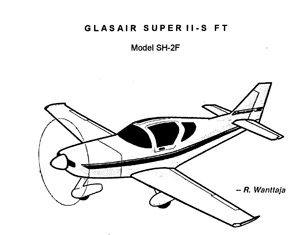 Model SH-2F p/n 632-0127-103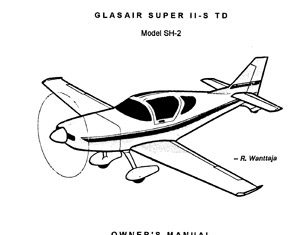 Model SH-2 p/n 632-0121-103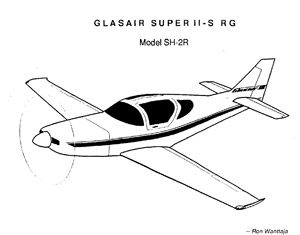 Model SH-2R p/n 632-0117-103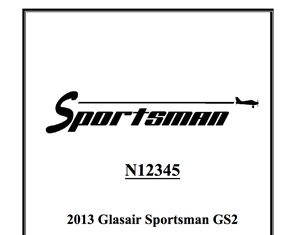 Submitted by Russ Beers: This is a version of Dave Prizio's POH and totals only 18 pages. This is the size document I want...
p/n 633-0130-001 Version 1.1 is unlocked and OCR-scanned.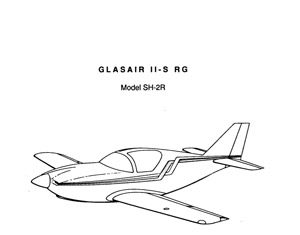 p/n 632-0117-102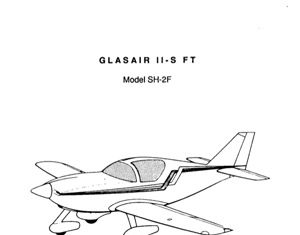 p/n 632-0127-102
p/n 632-0121-101