In a GAOA newsletter a few years ago there were pictures and a description of an aluminum L-bracket that could be bolted on the back side of the wheel pant mounting plate using the existing bolts…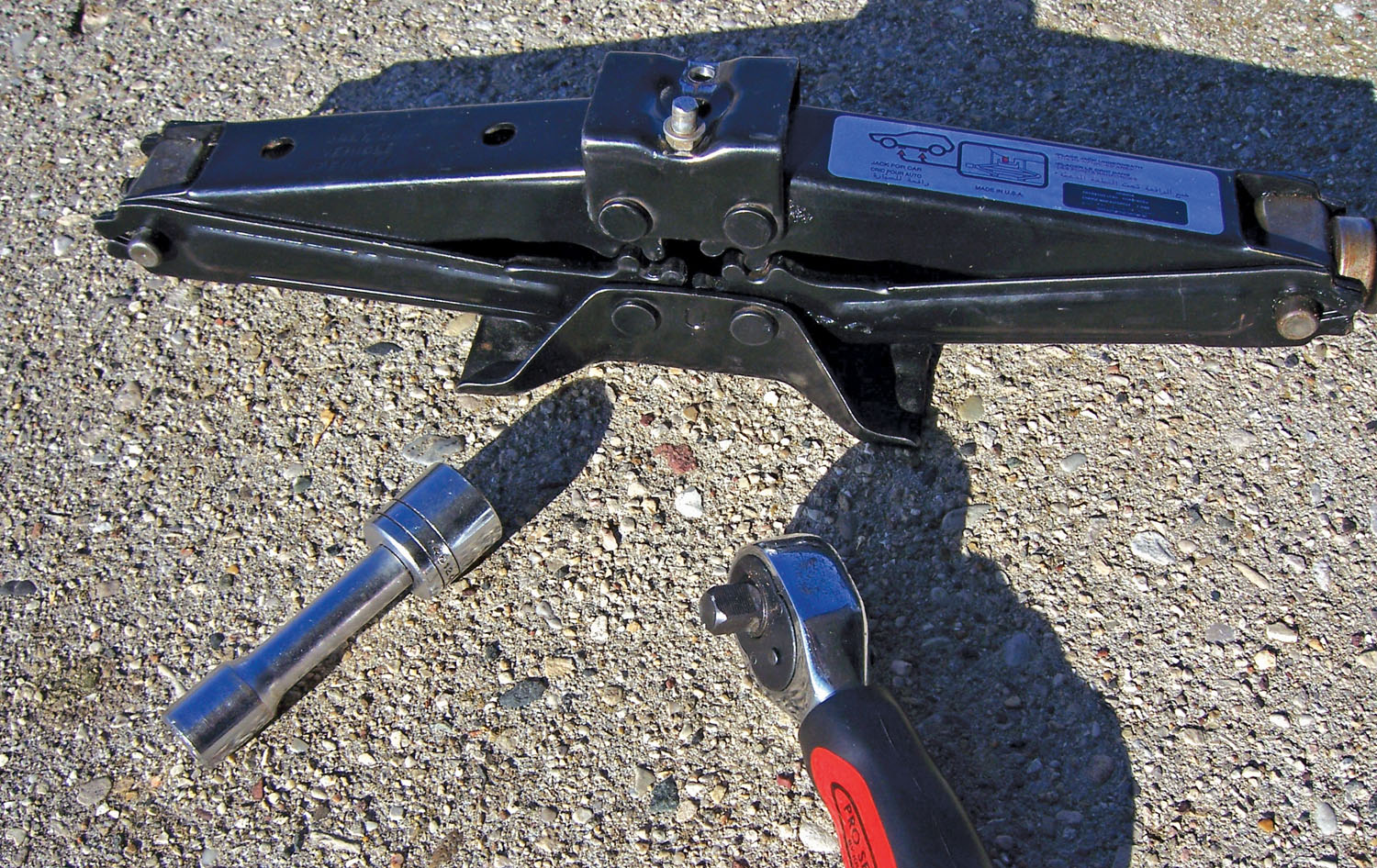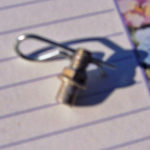 I then purchased an automotive scissors jack (happens to be from a 2005 Acura TL because that's what I had that fit right) that had a flat top on it that I could drill a hole in on each side that accommodates a pin that goes in the bottom of the L-bracket. I use a ratchet wrench with a 3/8" extension and a socket that fits over the end of the jack screw. Works great and I use it every year at annual to grease the wheel bearings.
The pin is a 1/4″ bolt with a flanged nut screwed on tight to the end of the thread and the head cut off. I drilled a hole though the other end for the clip that holds it on the jack. I move the pin from side to side so the jack screw always points out to the front, but you could just turn the jack around.
The jack, wrench, socket and extension weigh about 3-1/2 lb.