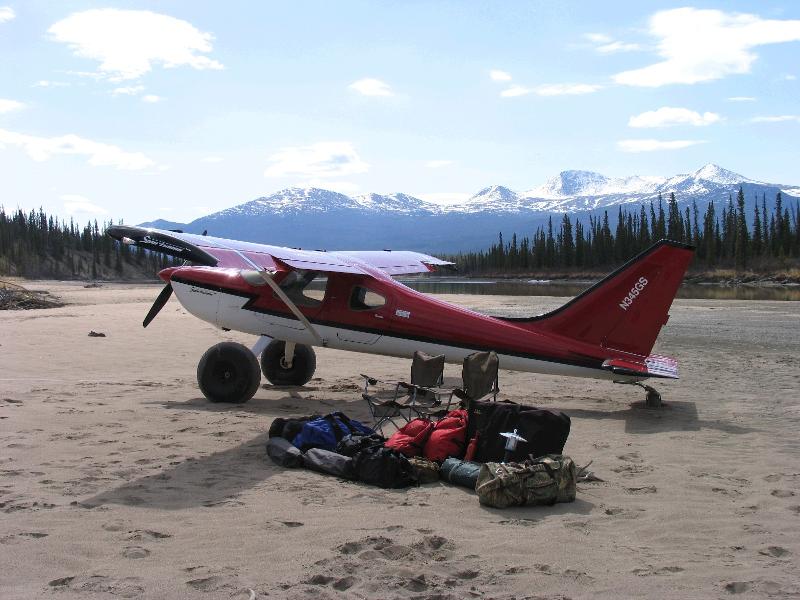 The Sportsman can be equipped with a choice of:
Superior's High Performance 180 HP or 215 HP Engine
Hartzell, MT or Sensenich Propeller
State-of-the-Art VFR or IFR Glass Panel Cockpit
Standard or Custom Paint
Deluxe Faux Leather Interior
Standard Fiberglass or Carbon Fiber
Base price for the Superior-Powered Sportsman is $179,995. Order by Dec 21st and receive the special introductory price of $154,995 – a $25,000 saving over the regular price. The Sportsman is convertible among tricycle, taildragger, float & ski configurations. Note: Orders must be placed by Dec 21st and the aircraft completed in the Two Weeks to Taxi program before June 30th, 2013. Other restrictions apply.
Contact Harry Delong at 360-435-8533 x232 or harry.delong@glasairaviation.com to schedule your Two Weeks to Taxi start date.