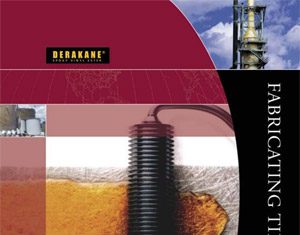 Derakane Composite polymers Fabrication Tips, 2005 edition.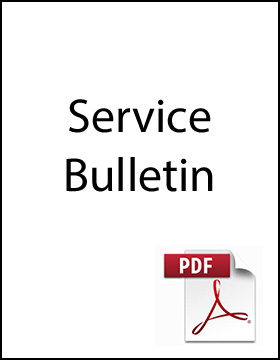 SUBJECT: Glasair III Horizontal Stabilizer Stiffening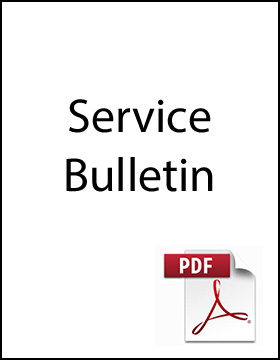 SUBJECT: Contouring of Upper Surface Main Spar Cap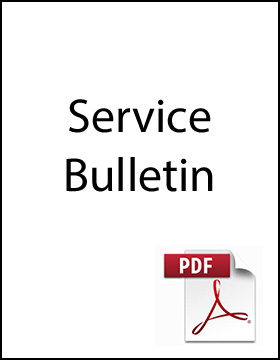 REFERENCE: Vertical fin cracks
Fibertech Composites has come out with a new a panel that will handle just about any combination of instruments. No need to settle for...
This tip was sent by Michael Harfst. An extra note for anyone considering a stiffener for the elevator end rib. I have the fiberglass tips...
This tip was sent by Graham Nutt. In my case I worked out the area I was going to use on my uncut cowl,...