Written by Bob Buckthal, Glasair II-S FT
My canopy/doors fit perfectly. And then I installed the door seal and the doors wouldn't close. After thorough investigation I discovered that the flange on which the door seal fits was too long. The Manual calls for a flange dimension of 11/16 inch for newer kits and 1/2 inch for older kits. I had trimmed my flanges to 11/16″ but there is no way to test fit the seal with out cutting it to the final fit length first. After discovering that the doors wouldn't close with the seal in place I trimmed the flange back to 1/2 inch and the doors closed nicely, Unfortunately, trimming the flange results in a longer perimeter and the seal became 1 inch too short. It's not a big deal to glue in an extra 1 inch piece of seal, andI wouldn't have thought much of little nuance except that I have now noticed that almost all the Glasairs that I see at fly-ins also have a 1 inch segment of seal glued into at least one door. Apparently, this is a little gotcha has bitten a lot of builders.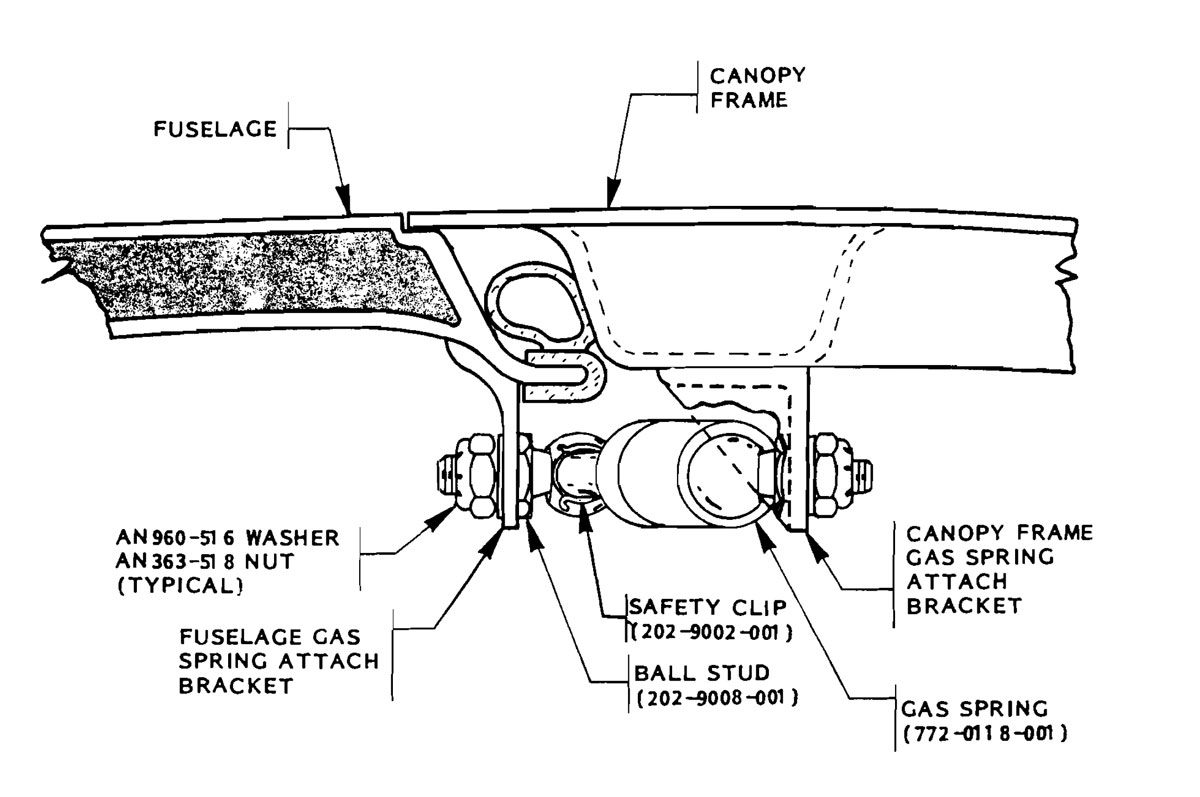 Here's my suggestion:
First examine your manual diagrams which show how the door and the door seal and the seal flange are designed to fit. In my manual page G-425 has a clear illustration. The interference occurs between the seal U-channel and the canopy/door frame. Then cut a 1 or 2 inch section of the seal and remove the bulb. Get into the airplane and close the doors. The U-channel section should fit onto the flange at all locations on the flange and not touch the door frame. Trim the flange until the U-channel clears the door frame. You don't need much clearance, just enough to slip a sheet of paper between the U-channel and the door frame is enough. I'll bet you'll find that the correct dimension for the flange is 1/2 inch. But, don't just cut the flange to 1/2 inch. Your door or fuselage may be a different shape or size. If you trim too much off the flange you may not get the designed seal between the bulb and the door frame.
Take the time to fit the small segment of seal sans bulb onto the flange with the doors fully closed. Next time you see me at a fly-in show off the great job you did getting a great door seal fit without that ugly added segment.