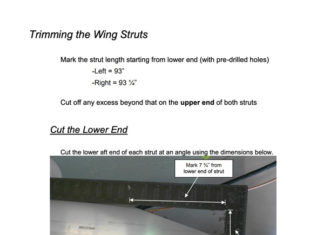 Glasair Aviation's TWTT workbook adapted for the Carbon Sportsman wing strut and fittings. Important: The length of the struts and the angles to be cut...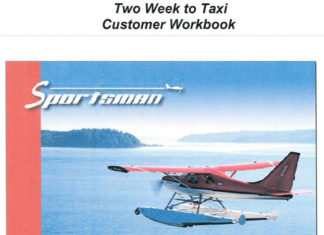 Provided by Byron Covey.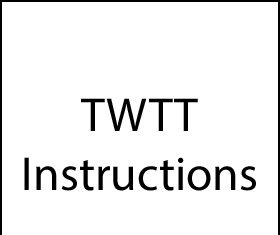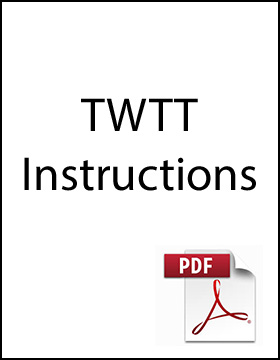 SPORTSMAN RUDDER / VERTICAL FIN INSTALLATION TWTT TASK 0300 BOM 039-04090-01 MAIN PARTS LIST: PLEASE REFER TO PACKING LIST TOOL LIST BOM: 039-04090-01T ALSO...
I learned a lot about my Carbon Fiber Glasair Sportsman by building it in the factory two-weeks-to-taxi (TWTT) program, where it was initially put...
By Dennis Willows, EAA 1228004 After more than 45 years in the same Cessna 172, it seemed time for a major change. With my teenage daughter,...
Another successful Sportsman homecoming from the TWTT program. Scott Alperin writes: I completed construction of the Glasair Sportsman on November 1, 2016 in the Two...