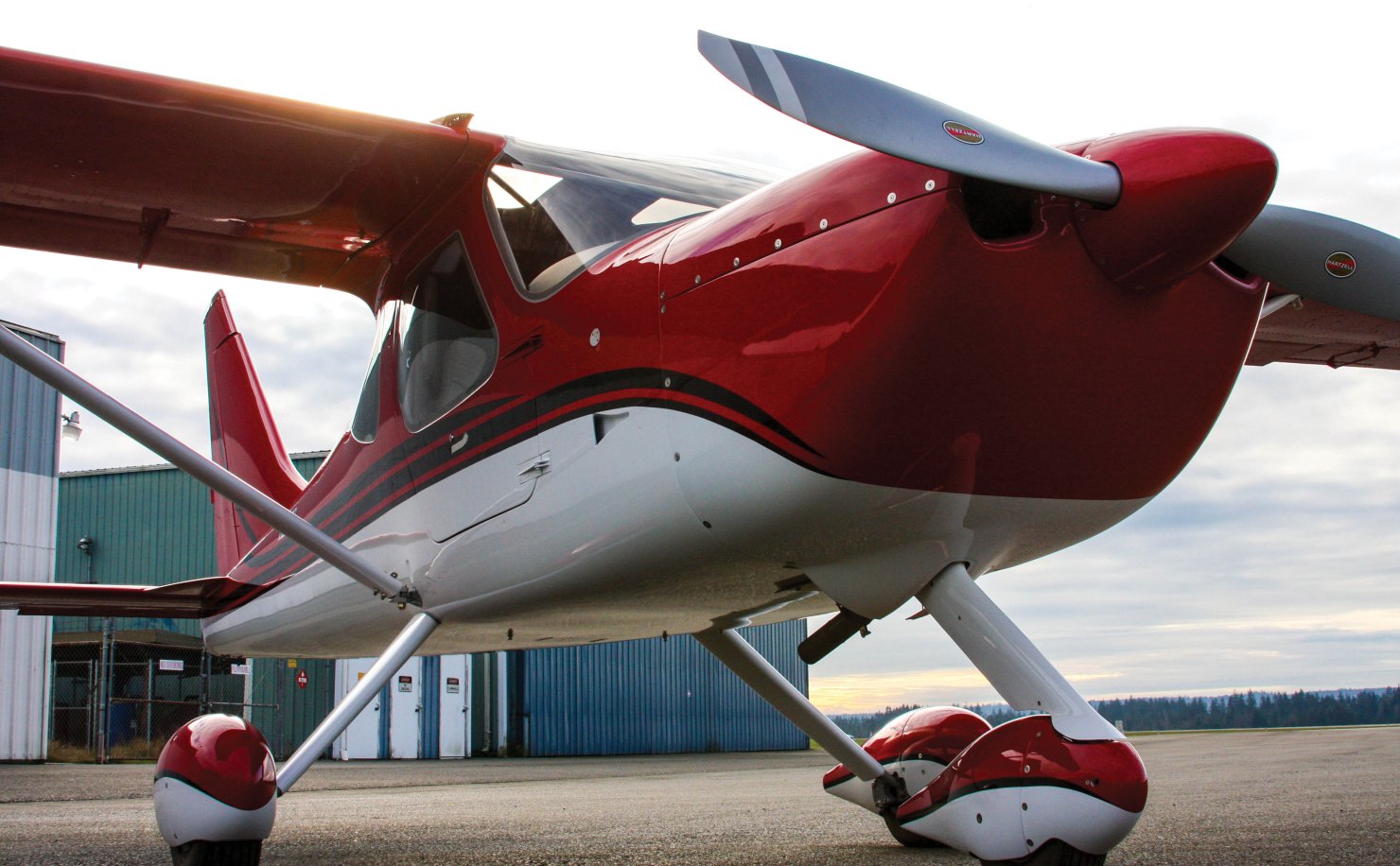 By Dennis Willows, EAA 1228004
After more than 45 years in the same Cessna 172, it seemed time for a major change. With my teenage daughter, Grace, working on her private certificate and with two grandsons, Ian and Angus, all of whom are good at mechanical things, it crossed my mind to look into something new from the aviation world to share.
I'm glad I did, because then I stumbled onto the Glasair Two Weeks to Taxi program. Harry DeLong at Glasair suggested I build the Sportsman kit at the Arlington, Washington, factory as part of Glasair's annual Build-a-Plane challenge.
Read the full article on EAA's website.