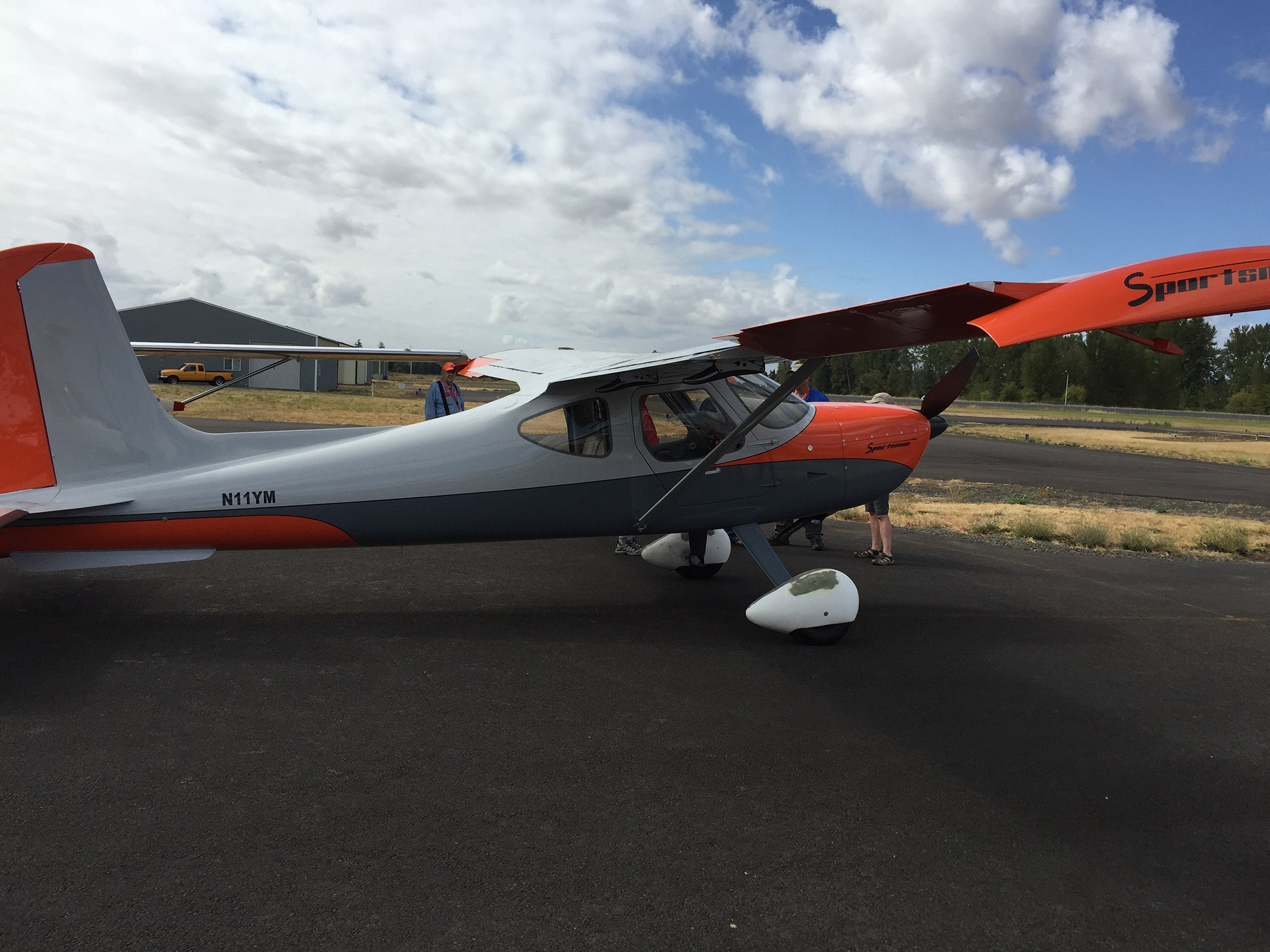 The Fly-in at the Independence State Airport, 7S5 is coming up on August 14-16 2015
For details and registration: www.eaa292.org. Ted Setzer will likely be there with his "Setzman." The weather should be in the mid-80s and sunny.
Come and enjoy a weekend in the central Willamette Valley.
Forums on Tube and Fabric, Van's RV12/14, Safety, Vinyl Covering, Aerial Photography, ADS-B, Fiberglass/Painting.
Speakers include:
Vortex generators on RVs – Brian Parris
The Genealogy of Fabric Pipers – Clyde Smith Jr. (Also a 3-day J-3/Tripacer seminar 8/11-8/13)
Hints and Tips on Aeronca 7 & 11s – Paul Agalioti
Free housing at the Independence Airpark: Preregistration required
Tours of wineries and other local activities
Catered meals Friday evening and all day Saturday -Modern day Prop Development
Craig Catto – Saturday pre-dinner speaker