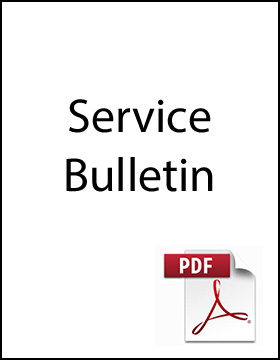 SUBJECT: Hole Size in First Production Run Flap Ratchet Plates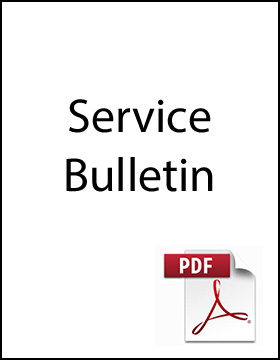 SUBJECT: Location Of Flap Control Assembly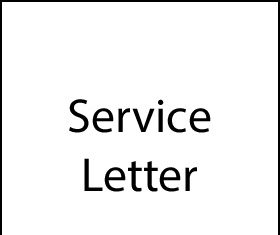 SUBJECT: After Market or self-developed electric flap installations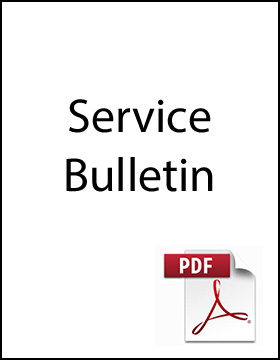 SUBJECT: Flap Handle Ratchet Plate (P/N 602-02001-01 (bare) or 602-02001P01 (plated))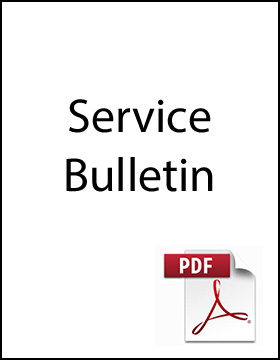 SUBJECT: Flap Handle Weldment (P/N 601-02010-01 (bare) or 601-02010P01 (powder-coated))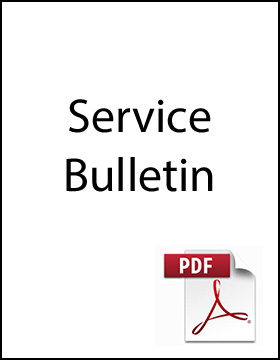 SUBJECT: Flap-Track Reinforcement
On our last fuel stop coming home from our Idaho adventures I was landing on a long runway with breezy conditions at KTKX. Due...
Ken Wickland is a craftsman. All you have to do is to look at his tool chest to know that his workmanship will be...
Conversion from manual to electric electrically operated flaps on GlaStar N99RN IMPORTANT NOTE: The following article has been prepared for informational use only as it describes the...
Submitted by Randy Bretton This method was used to locate the slotted flap hinges and build the flaps on my Super II FT. One advantage of...