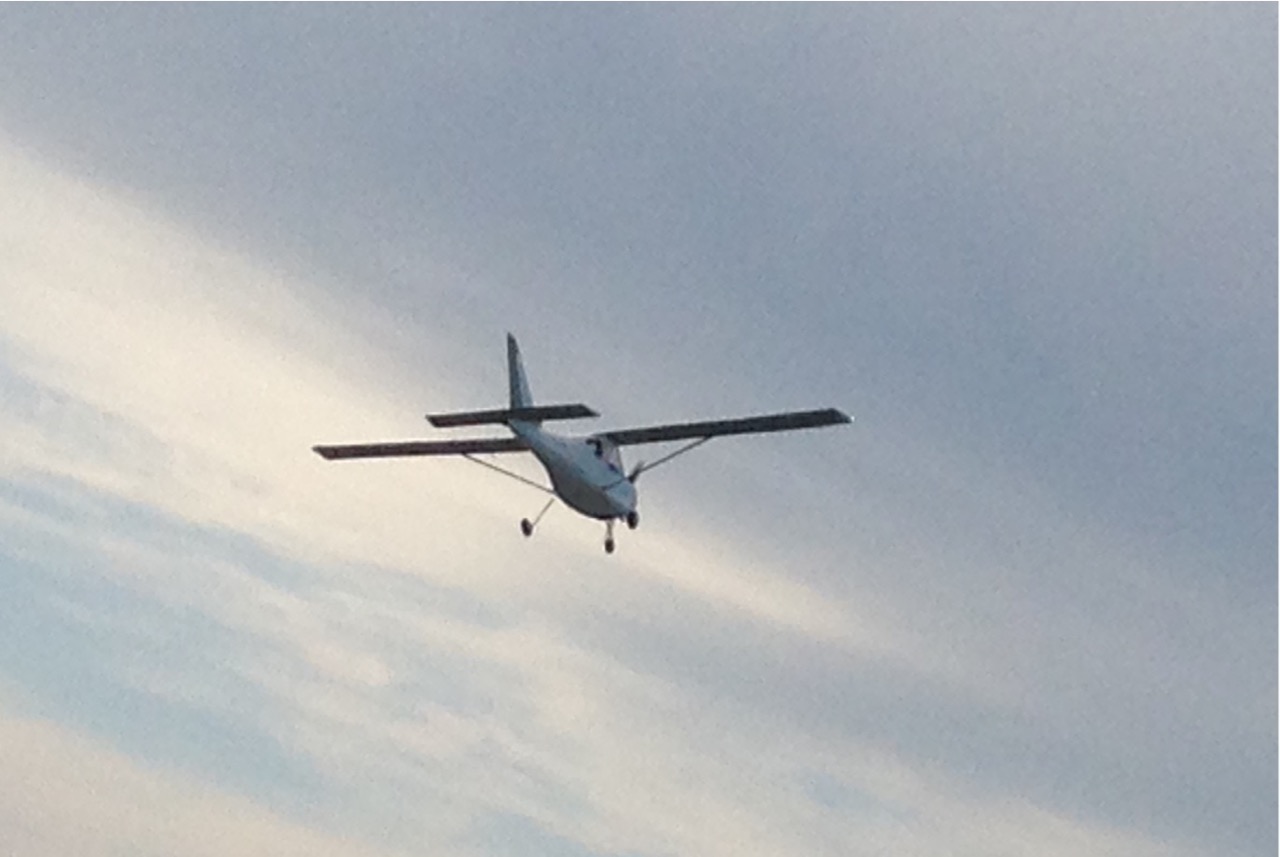 After a few years of building (a major understatement) I'm happy to announce that Kit # 5615, N19HL has finally achieved first flight this past Saturday at 8:30 am.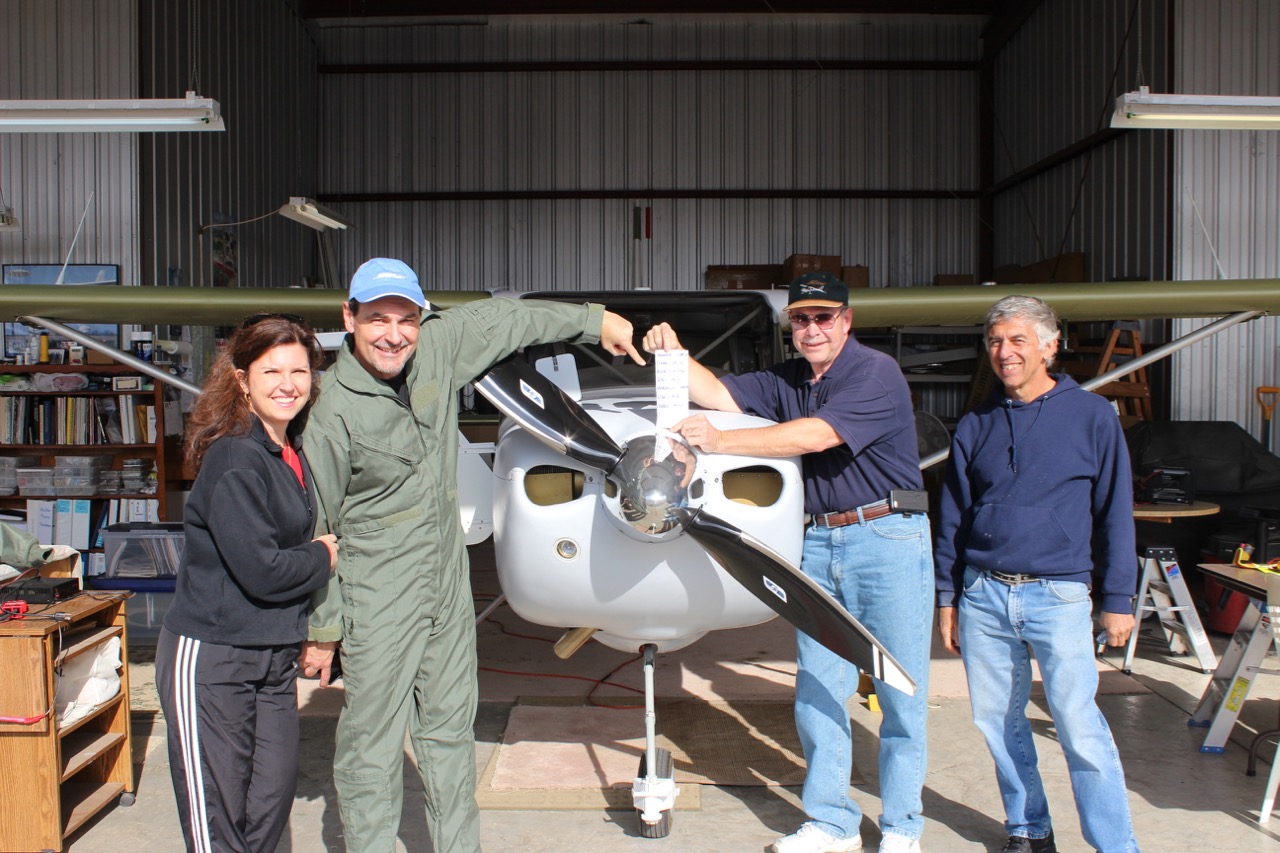 Supported by a super ground and air chase crew (Joe & Marianne Marconi, Mark Neubauer & Linda Plevyak, and Dick King) the bird leaped into the air and flew for about 45 minutes. Basic handling qualities check and engine checkout were completed.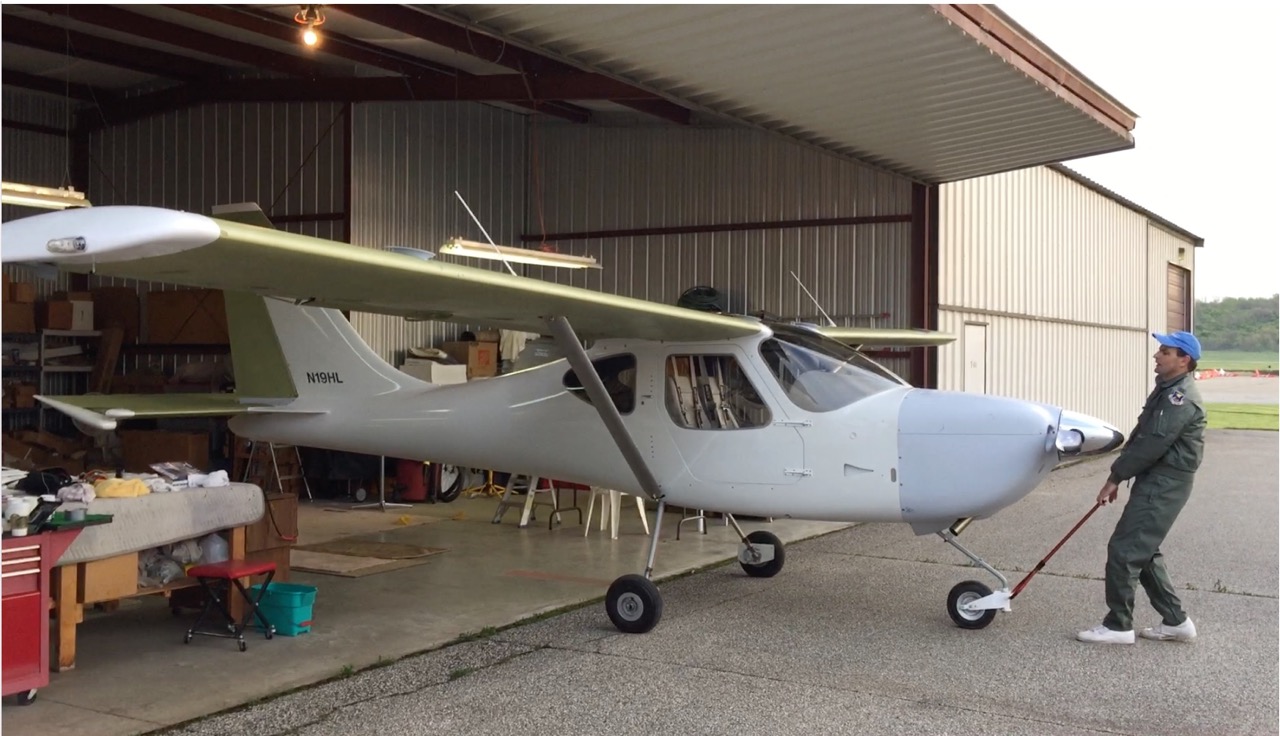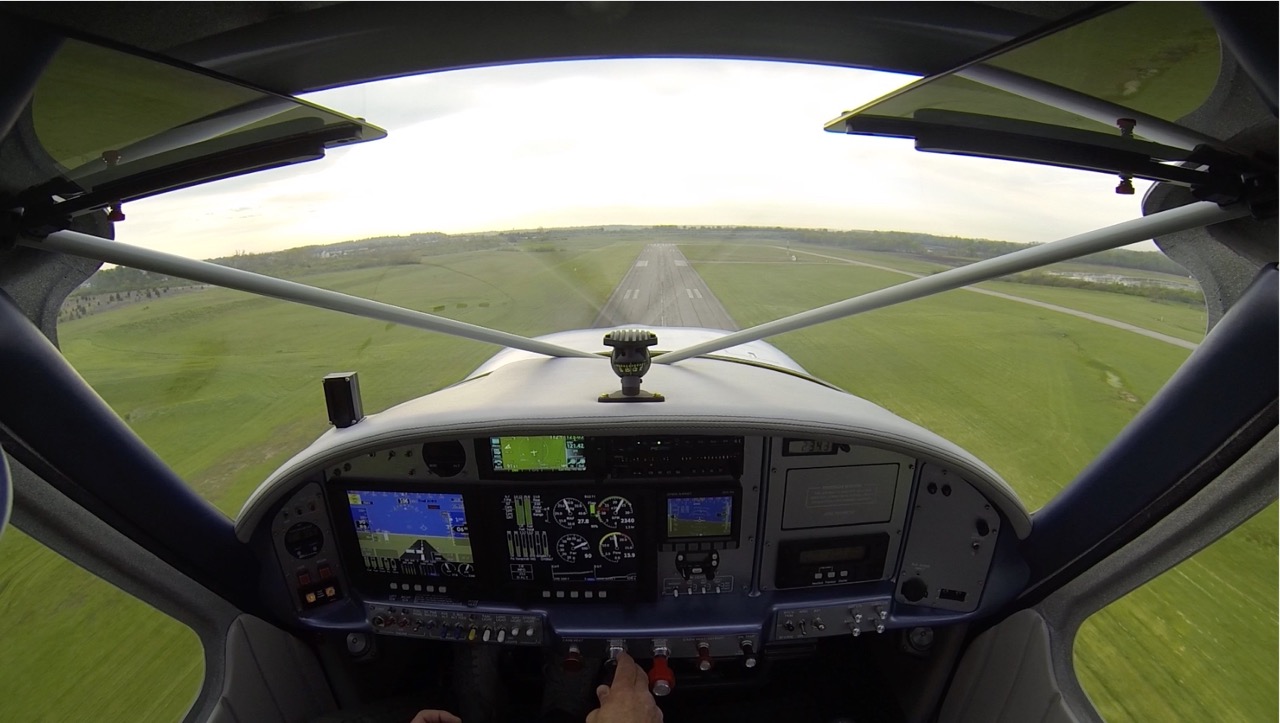 She performed extremely well! I had a left wing heavy condition which as since been resolved. I'm continuing flight testing and having a blast! What an incredible flying aircraft. Thank you Glasair Aviation!
After the flight Mark pulled out a napkin he saved from 2 years ago at a dinner out while we were all up at Oshkosh AirVenture.
At that time, we all made a prediction on first flight date. As it turned out…Linda nailed it with May 2015. She knows me pretty well.
My deep appreciation and support to my wife Linda, Mark, Dick, and Joe for local building support ALL THESE YEARS, and to this incredible GNet Forum for keeping the dream alive. Omar…I really appreciate you keeping this community running with all your hard work and dedication.
Keep building folks, it sure is worth the sweat, blood, and tears during the long nights building.