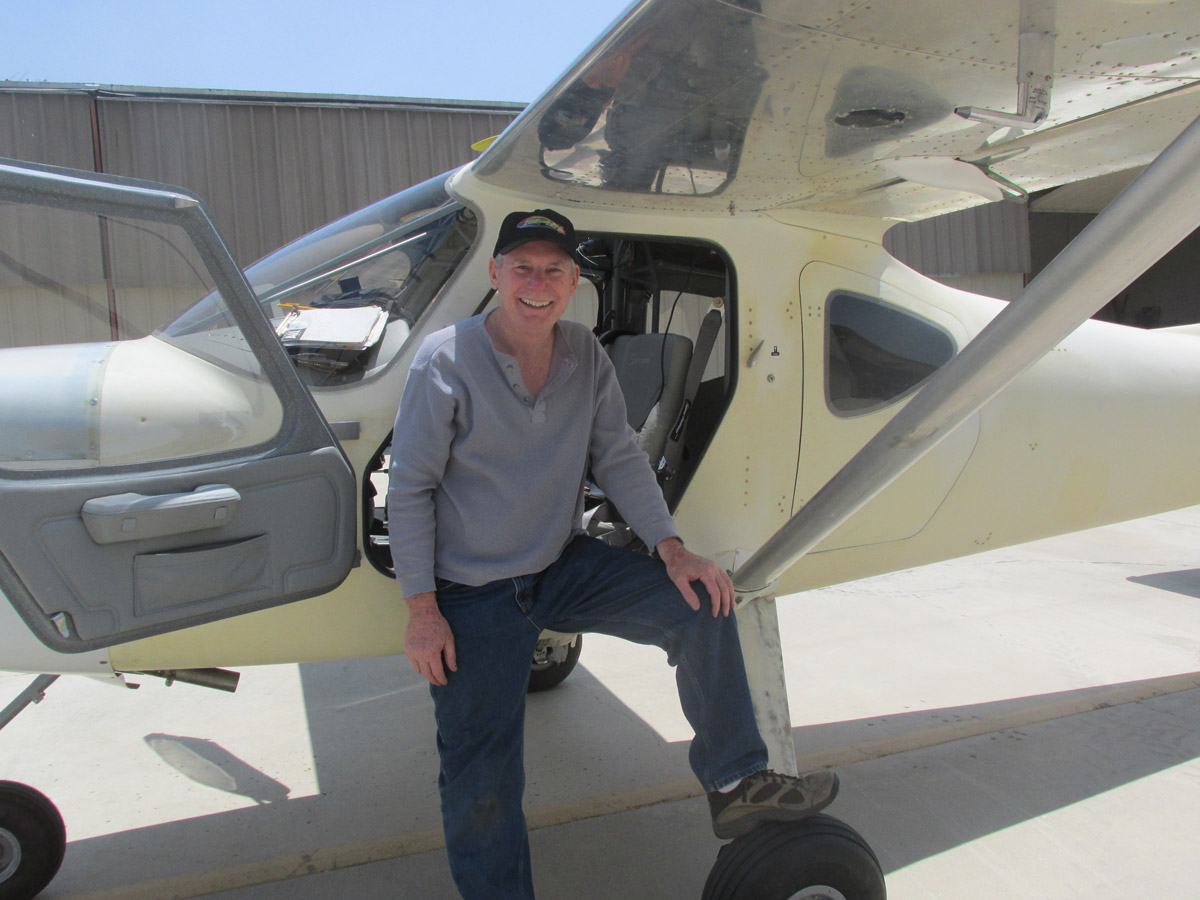 It happened! After nine+ years of building, an engine swap, twice complete rewire, many builder re-dos, marriage, moving, birth of now twin 6-year-old daughters and many, many more life events I was able to sneak in enough time to complete and fly my Sportsman N316RM for the first time on May 27, 2015.
Following a morning of minor teething issues, we lifted off runway 26L at Chino, CA (CNO) airport in the afternoon. I should say leaped off as she really wanted to go.
I can't thank enough all the people who have helped me through the years.
Certainly the Chino flyers/builders Richard Eastman, Bill Palmer, Dave Prizio, Ed Zaleski, Peter McCoy, Chris Wills, and many others along with this group for all the information and building tips that helped in the wee hours of the night.
Now the flying fun begins!