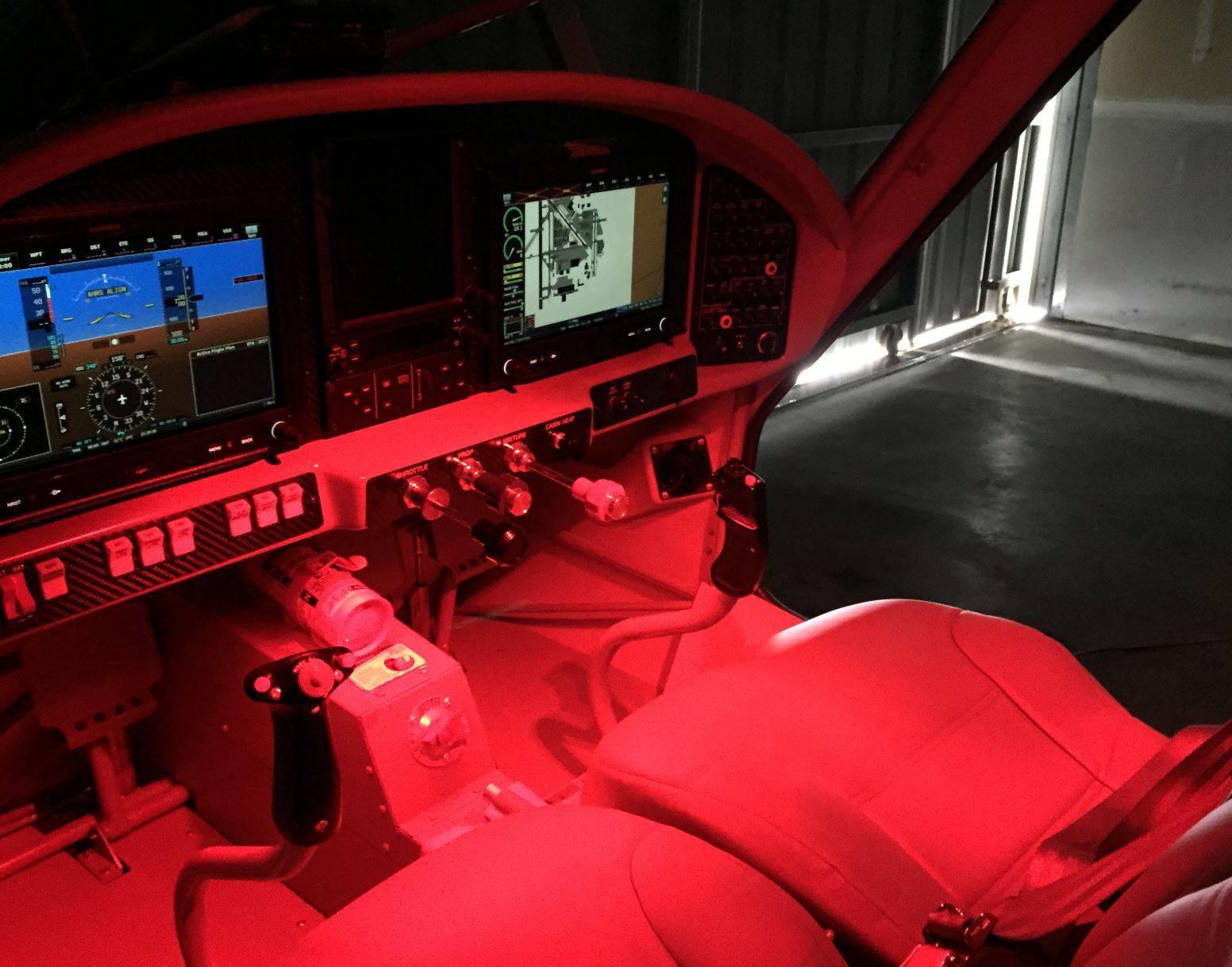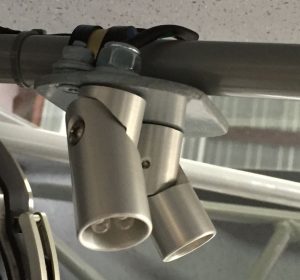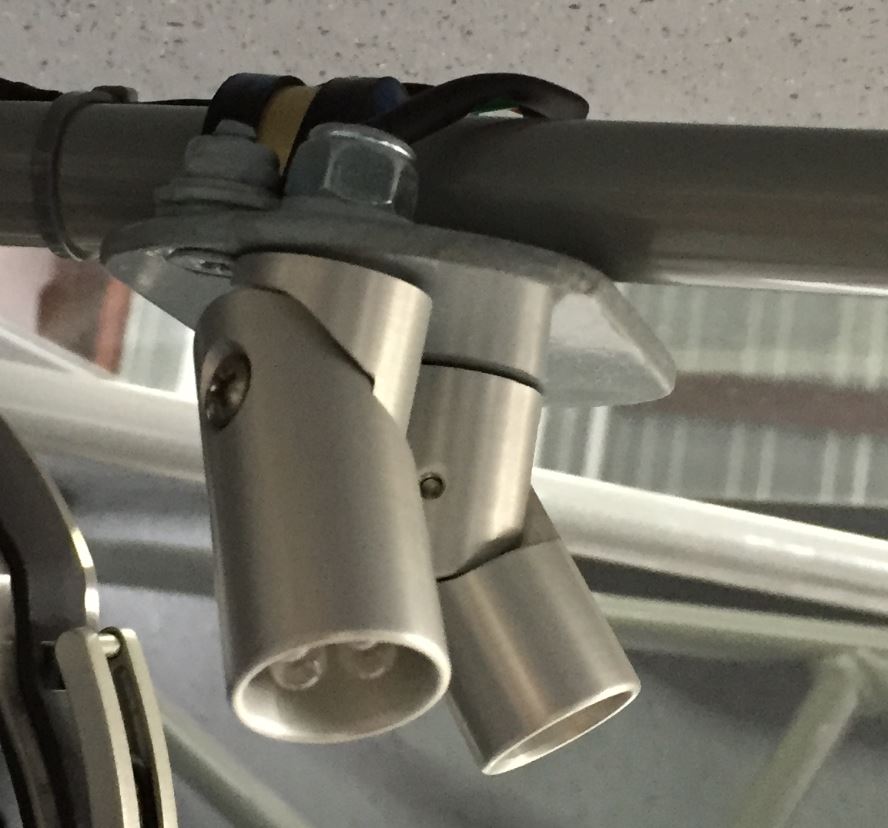 I finally managed to install some LED cockpit lighting in my Sportsman and thought that others might be interested in it as well. My goal was to keep it simple, but also make it look "professional." Total time for the job was approximately 5 hours including cutting and painting the aluminum piece and doing some wiring.
Here are the materials used: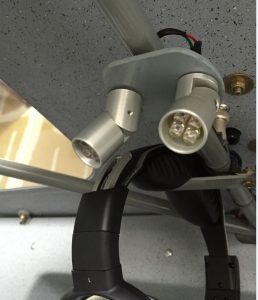 Total cost was <$120.
Cutting the aluminum sheet is easy with your favorite saw. I used an electric jig saw.
I would make the sheet a tiny bit larger if I had to do it again so that the screws are not so close together.
The LED strip has high quality 3M tape on it already and can simply be glued to the underside of the instrument panel.
I was also debating between white and red. Both should be fine. What I noticed is that red preserves my night vision better, while white makes it a lot easier to read charts (not an issue for me since I now use EFBs for that).
Check the pictures for the details. It's really straight forward and works great. Both LEDs dim very well with a PWM dimmer and the brightness is exactly right at the same level so that I connected them to the same channel.