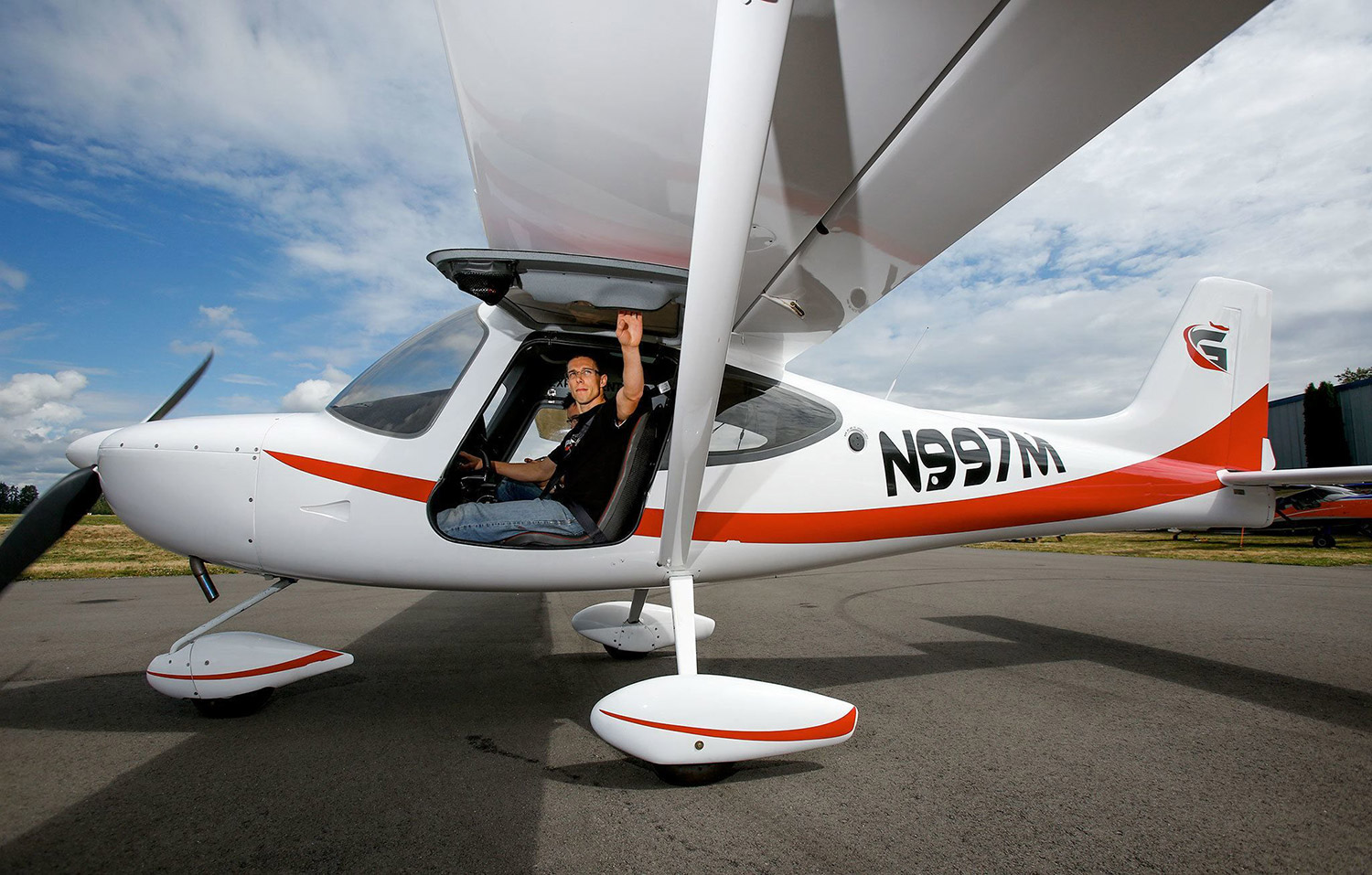 DAN CATCHPOLE / The Herald  – The light sport airplane marks a major shift for the company, which has made more 3,000 kit airplanes since it began in 1979. Unlike kit planes, which are assembled by their owners, the Merlin will be sold ready to fly.
It is the first step in Glasair Chief Executive Nigel Mott's plan to transition the company from selling kits to making turnkey airplanes.
The company is simply following the market, he said.
Private pilots increasingly want turnkey planes. While kits have never been a huge portion of small airplane sales, demand "is probably stable for now, but slowly declining" in the near future, he said.
The addition of the Merlin makes Glasair the state's second largest airplane maker, but the roughly 45-person company is a far cry from the leader, Boeing.
Read the full article on HeraldNet.com