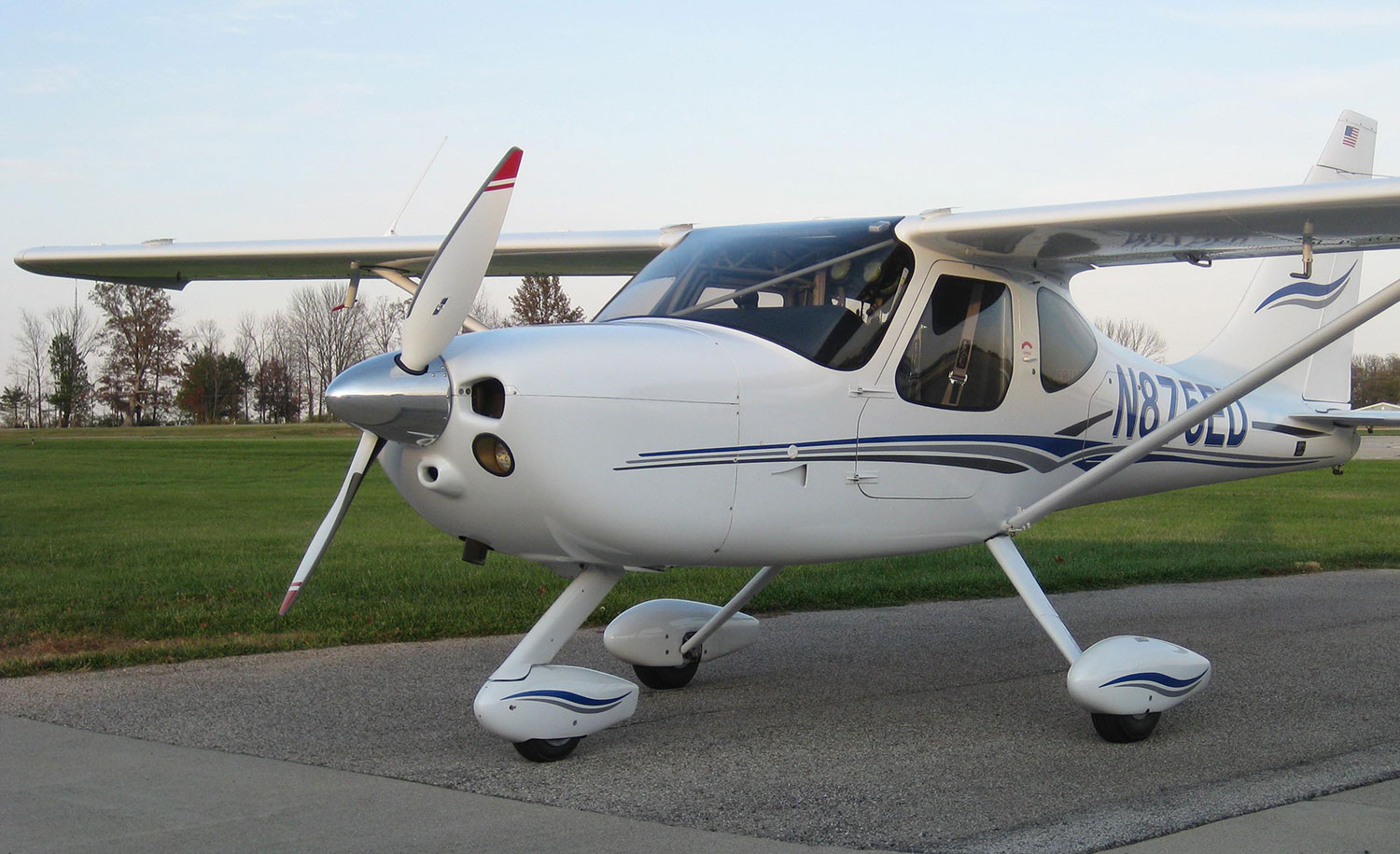 Our bulk buy with Whirlwind Aviation (WWA) began in June 2013. We realized as a group that there were several builders who were shopping for props and a volunteer was asked to organize it.
In true EAA style I raised my hand before thinking to much about it and jumped in.
Because we were close to Oshkosh it seemed like a good idea to allow all to do homework at Oshkosh, allow time to surf and talk with fellow builders. After all, a prop choice is not a trivial thing by any means.
The start of my homework was to get the list of props for my AeroSport power IO-375. I have the lower compression version at 195hp, but in keeping with the Sportsman versatility wanted a prop that would work for both low and high compression configurations. I also like the idea of a composite propeller because of weight.
In August we got our group together after the big show. Everyone who raised their hand was called to share details and set expectations. Once the list was together, another call to the GlaStar & Sportsman group just to see if we had any stragglers who wanted to join in. There was an initial call to WWA to see what details they would need from us to get orders together. We found out we could choose colors and they wanted to know to which engines and horsepower we were bolting their props. We also discussed the mechanics of how the bulk purchase process would work. WWA did have an interesting take on the name group buy. They found it preferable to call it a bulk purchase. It stemmed from the past where an RV group got together and they were a bit inundated, they sold in the neighborhood of 80 props, with many calls about getting in on the deal. We are a smaller group, but I did want to get an organized and committed list of buyers.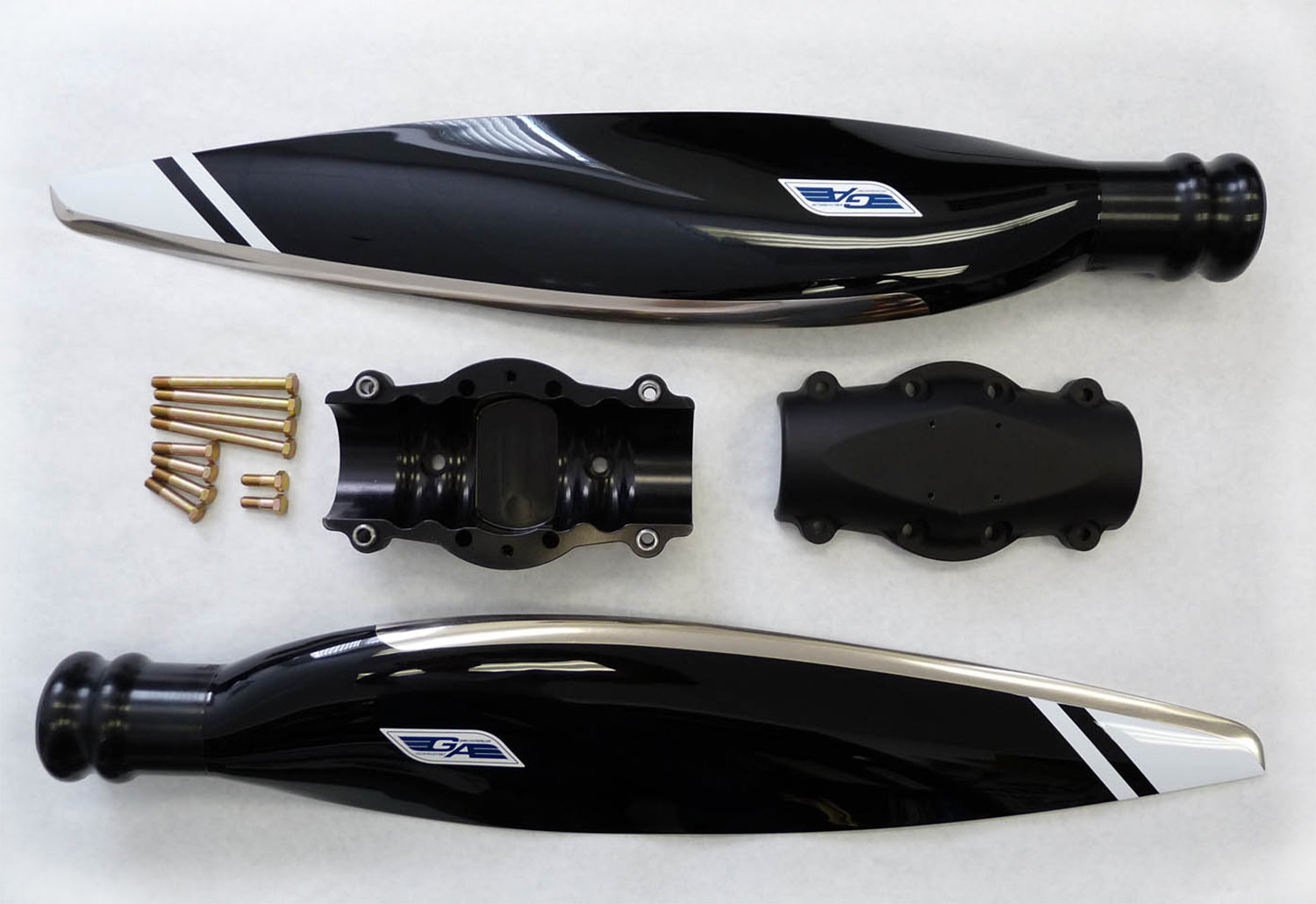 After the initial call and sorting ourselves out a call was made back to WWA to talk numbers. Not only did we get a break on the prop itself we got a discount on spacers, spinners, and governors as needed. Some had one or more of these items but the additional dollars off what a builder needs always helps. The offer was shared with the group and all agreed that it was the way to go so next step was easy. We shared the buyer list with WWA who then reached out to each of the buyers and confirmed details and collected deposits. We also had a few builders in the group who were ready to bolt it on so the priority was shared with WWA so those who wanted their prop right away got their prop first. The process went well we got a good deal on the things our project needs.
The prices we got reflected a 5% discount for the Rocket series props and 7.5% for the GA-200 models—$9005 and $2805, respectively.
We got a chance to help each other out and share information. Last but not least, I got to meet a few more fellow builders and in the end isn't that one of the reasons we build and fly?