Omar and I were sharing how nice it is to find low cost solutions that are effective and I mentioned a few things I do for my Sportsman and he asked me to share them with everyone.
Low-cost engine warming
I went to a thrift store and purchased two heavy bed comforters for $10 apiece. I wrap those around the cowing and use a large squeeze clamp, (about $1.50 at Harbor Freight Tools) to hold them on.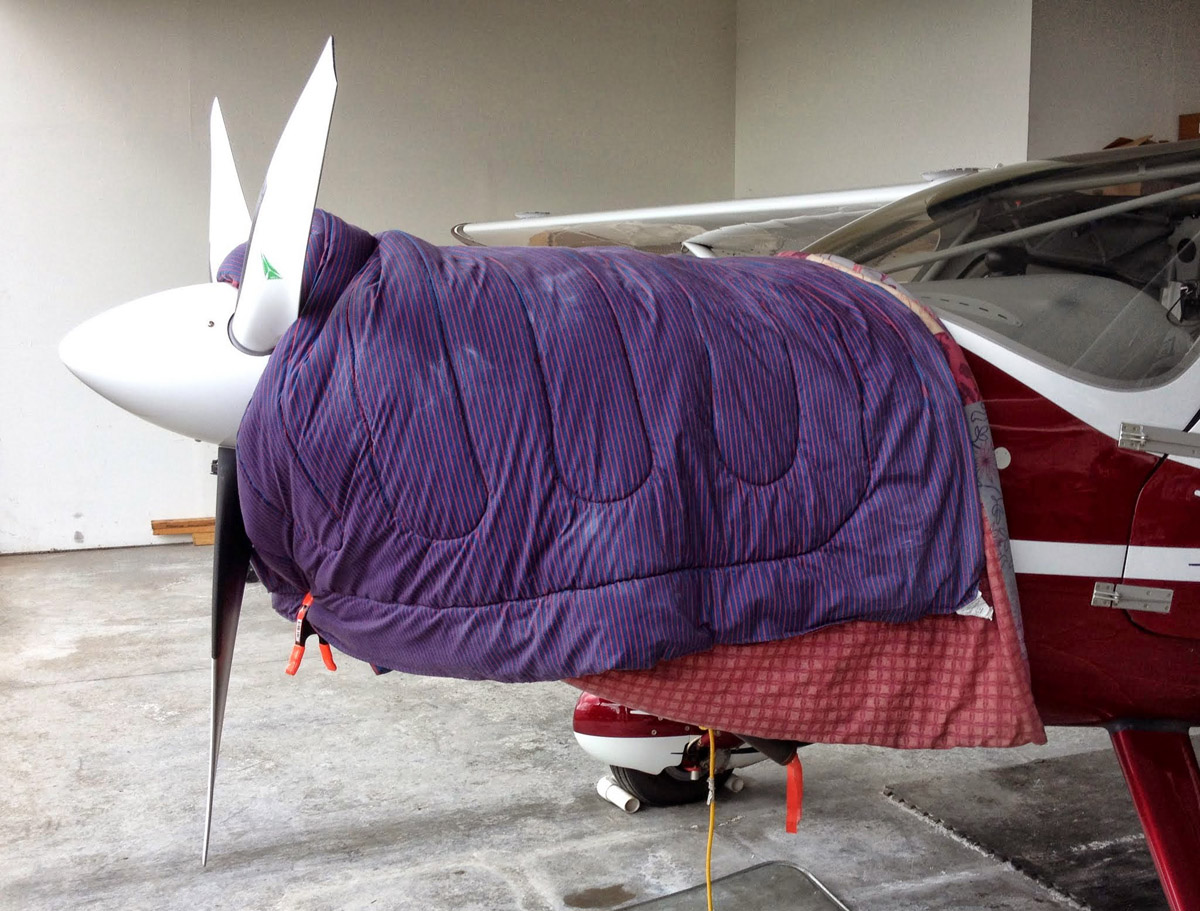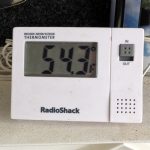 Next I insert a drop light with a 100-watt incandescent bulb (getting harder to find) inside the cowling through the air exit ramp area next to the exhaust pipe. I hang it on one of the control cables. I leave it on 24 hours a day in the cold months and it only costs maybe $15 or $20 in electricity total for about six months. This arrangement keeps my engine oil about 20-25 degrees Fahrenheit warmer than the hangar temperature.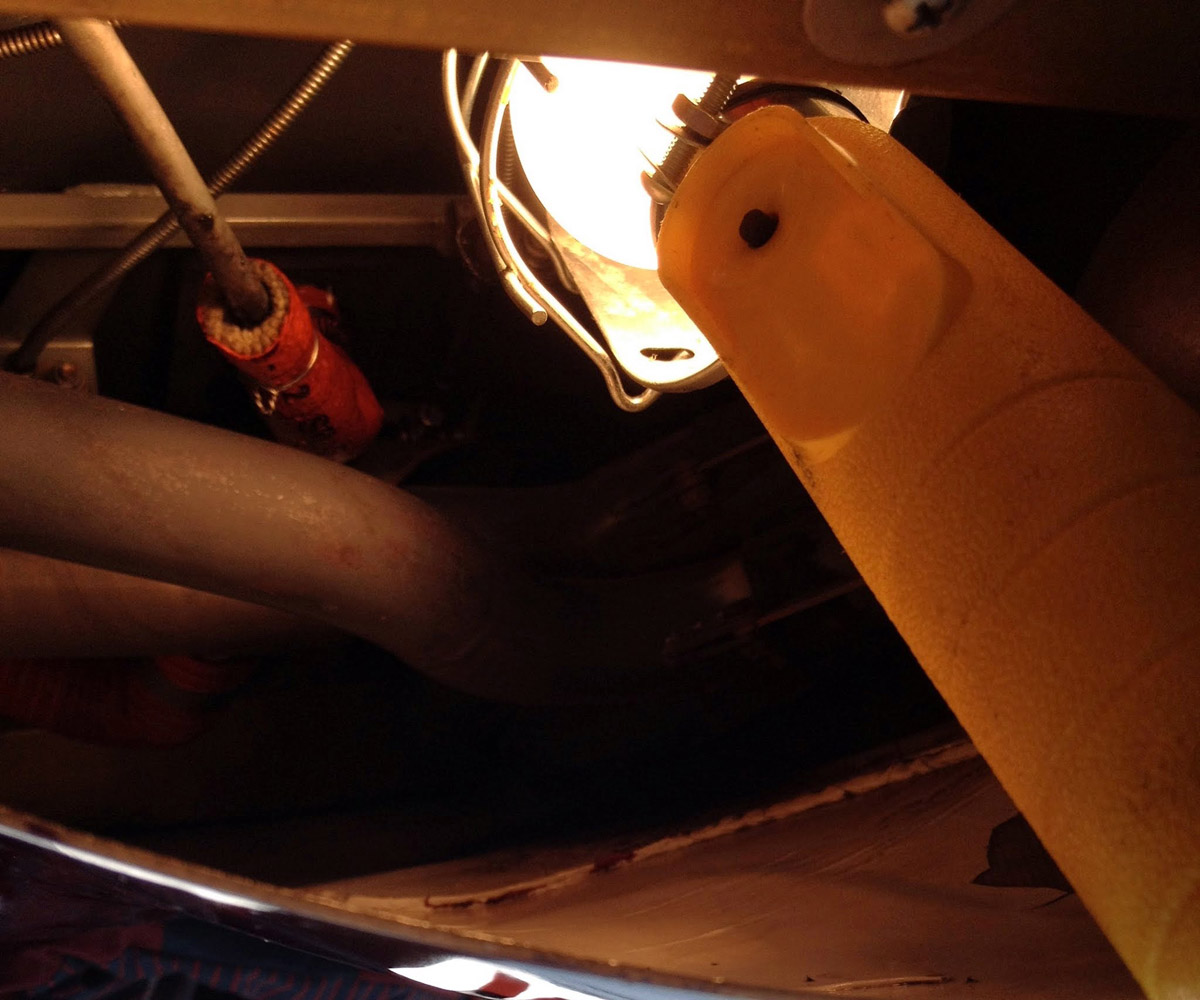 Desiccant plug for the exhaust pipe
I found a plug that fits perfectly into the end of the exhaust pipe at aircraft spruce.
Inside the plug is a small amount of silicone descant beads that can be re-used by simply putting them in the oven for a few hours at 275 degrees Fahrenheit.
Apparently they have two to choose from now and one of them has a canister. The one I have has a cap that contains the loose glass beads.
Low-cost rear seat
I needed a quick, and inexpensive solution for a rear seat. My niece and her boyfriend wanted to go for their first every small airplane ride. I purchased a boat seat at West Marine (Aviation Supply) and installed it with a little help from a friend.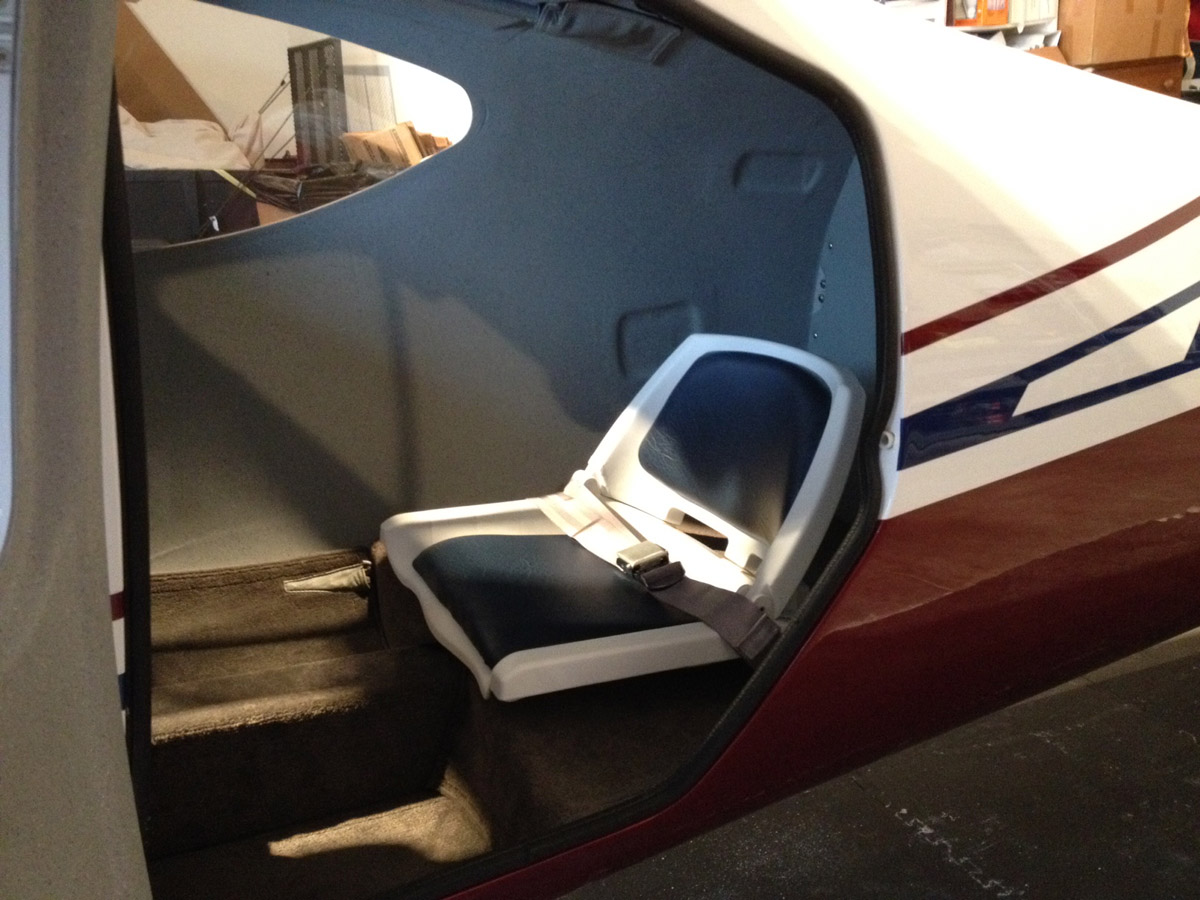 I purchased a seat of safety belts from Aircraft Spruce and secured them into the bottom of the fuselage with the standard seat belt hardware from Glasair. The entire installation took an afternoon and the total out of pocket cost was about $100.
My niece and her boyfriend loved the ride and each took a turn in the back. There is about the same amount of headroom as the original Glasair forward rear facing seats designed for the Sportsman.