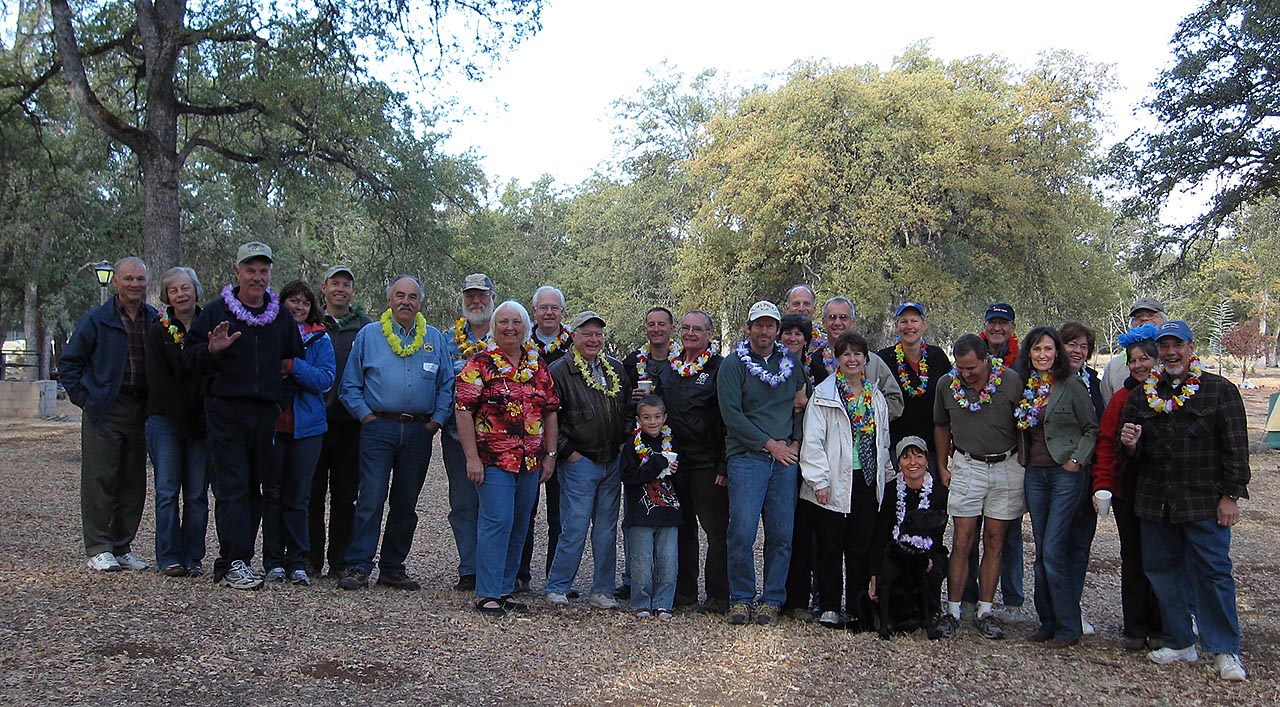 Thanks to all who came to the Columbia Fly-In this year making it a great success!
A record 18 GlaStars and Sportsmans (14 & 4) flew in for the weekend event, some from great distances: Michael & Sharon Moss came all the way down from Nanaimo on Vancouver Island. John & Brenda Lake came from Park City, Utah and John Jessen & Sandi Schaub flew down from Portland, OR. We also had a good turnout from within California, including the first arrival of three generations in a Sportsman – Richard Eastman flew in with son Stephen and grandson Michael.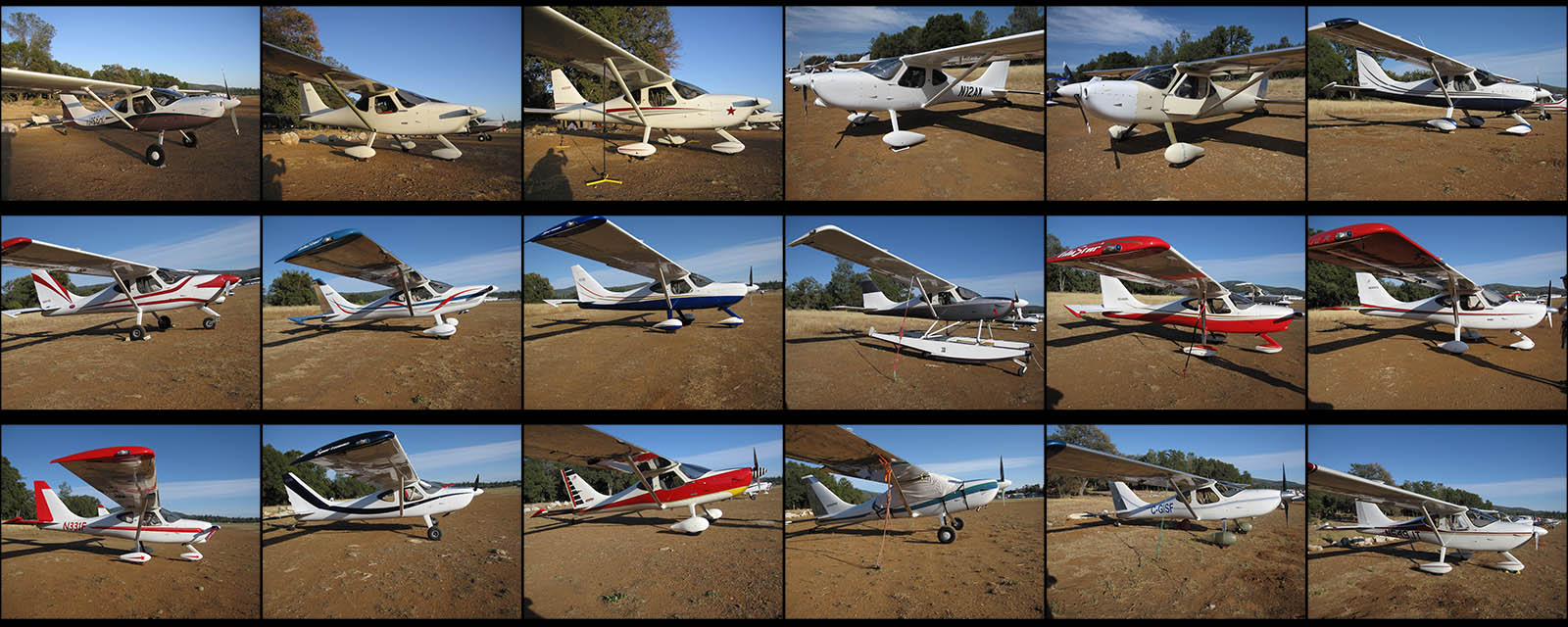 Thanks to Glasair Aviation for their generous donations to our silent auction and raffle. The Speed Fairing Kit generated some competitive bidding but still went for a good price to Dave Ammenti whose Sportsman is nearing completion.
Thanks also to Marc Cook for donating four Kitplanes subscriptions to our raffle; these were snatched up in short order.
Huge thanks to Charlie & Margaret Burton who organized a fun event, prepared three great meals for over 30 visitors and made it all look easy. The Columbia Fly-in draws a good group of amiable aviators year after year, so mark your calendars for next October, because plans are being drawn up for an Oktoberfest Fly-In!