Winter Flying
For those of us living in the northern climates, it's worth paying attention to being warm in your aircraft. In southern Wisconsin, our winters can be brutal at times.
I have experienced low temperatures as low as -28ºF with wind chills in the -50ºF range. Although these temps are not common, subzero temps do occur regularly in the dead of winter. When I built my first aircraft I soon discovered that just installing one heat muff/cabin heat valve did not provide enough warmth.
Although it did keep me from getting frostbite in the cockpit, it did not make for comfortable flying. The net result was installing not one but two cabin heat valves with dual controls, one for the pilot and one for the co-pilot.
This helped tremendously. I've recently gone one step further stealing a mod from good friend of mine and fellow Glasair driver.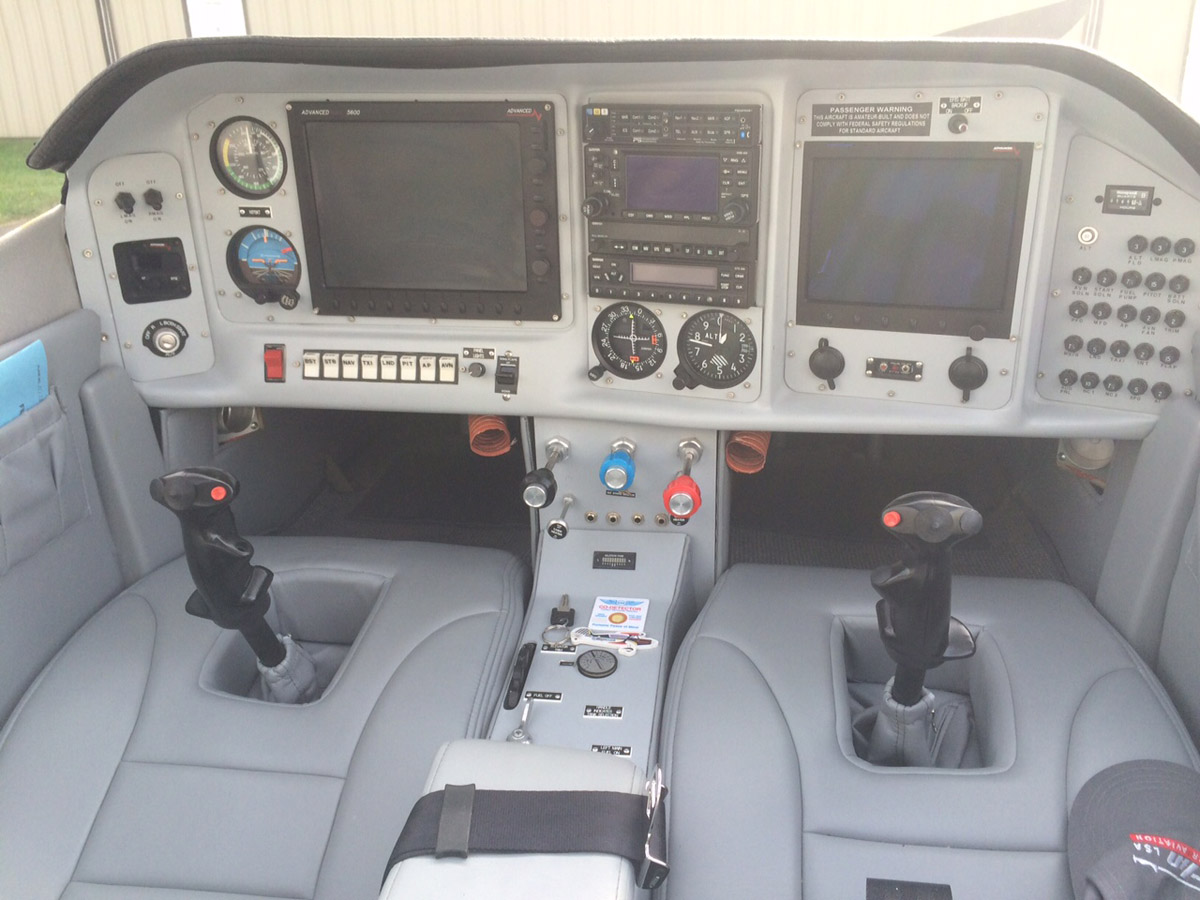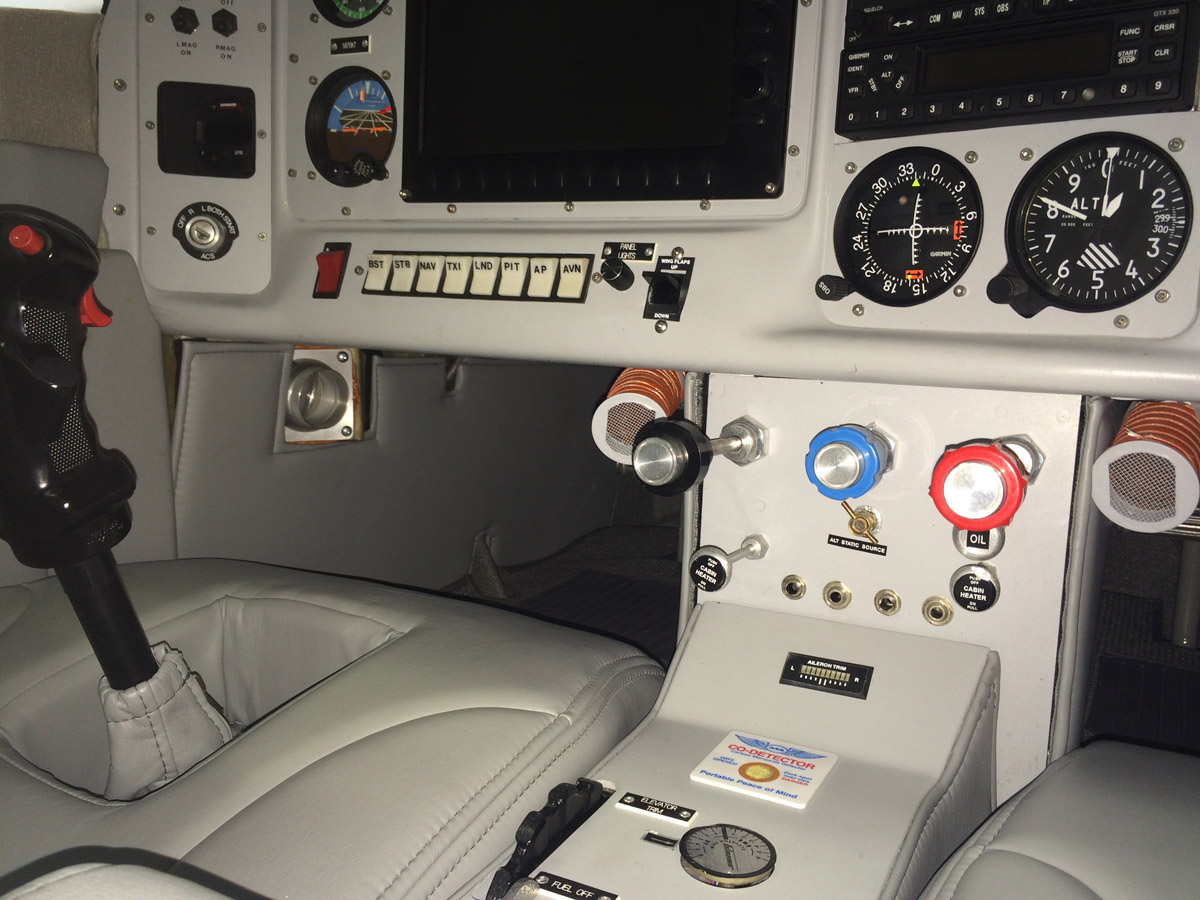 I found the dual cabin heat worked well but I was not getting sufficient airflow to distribute throughout the cockpit, so I incorporated my friend's idea which was attaching a PVC conduit extension from the 1.5" aluminum flange on the face of the baffle to direct the airstream from the air inlet directly in to the heat muff. The material I used was plastic PVC plumbing drain pipe from the local hardware store.
Although not sexy, it's very functional. The net result was that I more than doubled the airflow in the cockpit.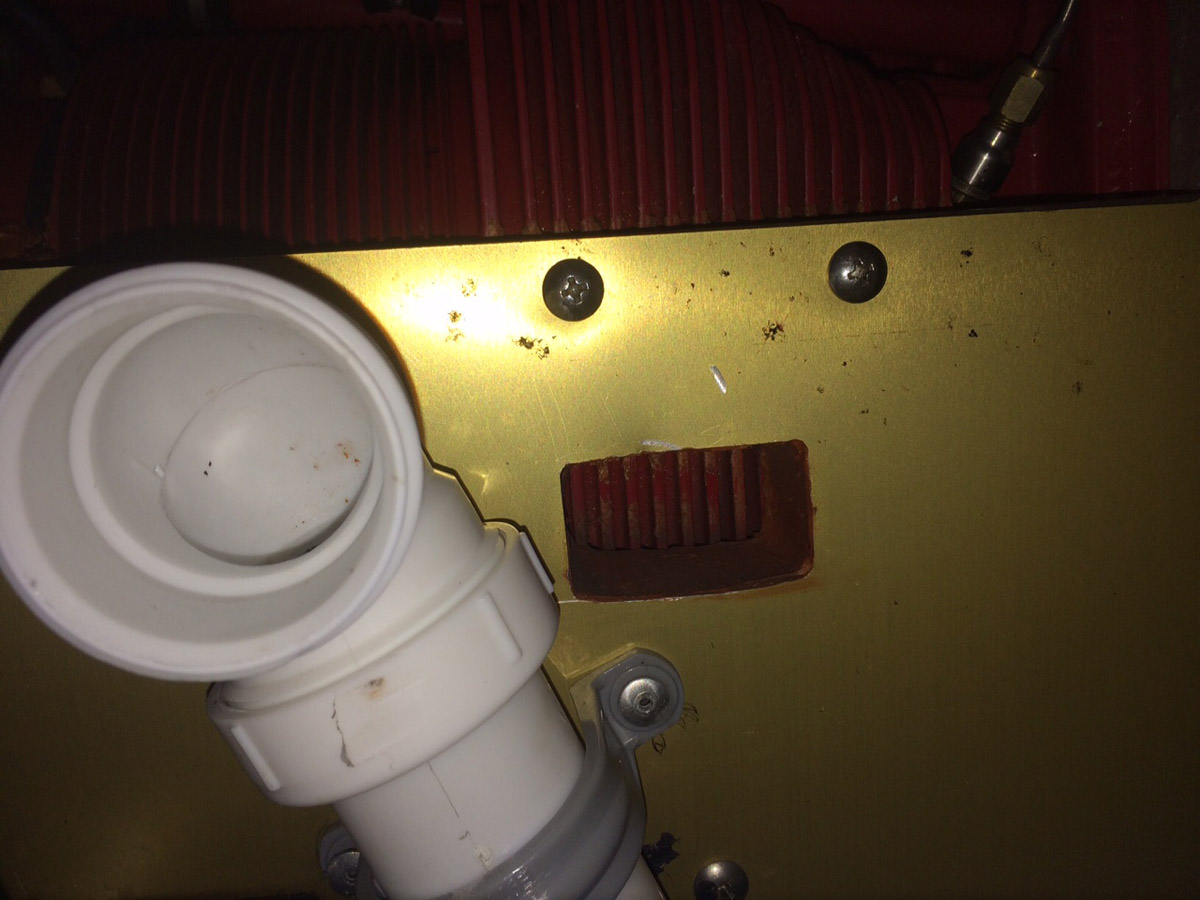 One last thing, you will notice scat tubing I temporally ran from the defrost portion of the cabin heat valve up to just under the face panel. On the Glasair, as you Glasair drivers know, the cabin heat will keep your feet nice and toasty but none of the hot air reaches the main cabin. With the extensions the air can be directed to the remaining parts of your body. It makes for a great hand warmer on those really cold days.
Summer Flying
To provide acceptable ventilation in the cockpit in the summer I replaced the small, kit-provided, 1" cabin air valves with 2".
Newer kits have these already but the older ones can be modified with relative ease. It is a definite plus on those really hot days when you have to taxi for a while.
On the Glasair, I went one step further by building an air plenum from a NACA scoop I added on the dorsal fin of the fuselage and ran it up to two small cabin vents.
These work really great on hot days dumping air right on the back of your neck.