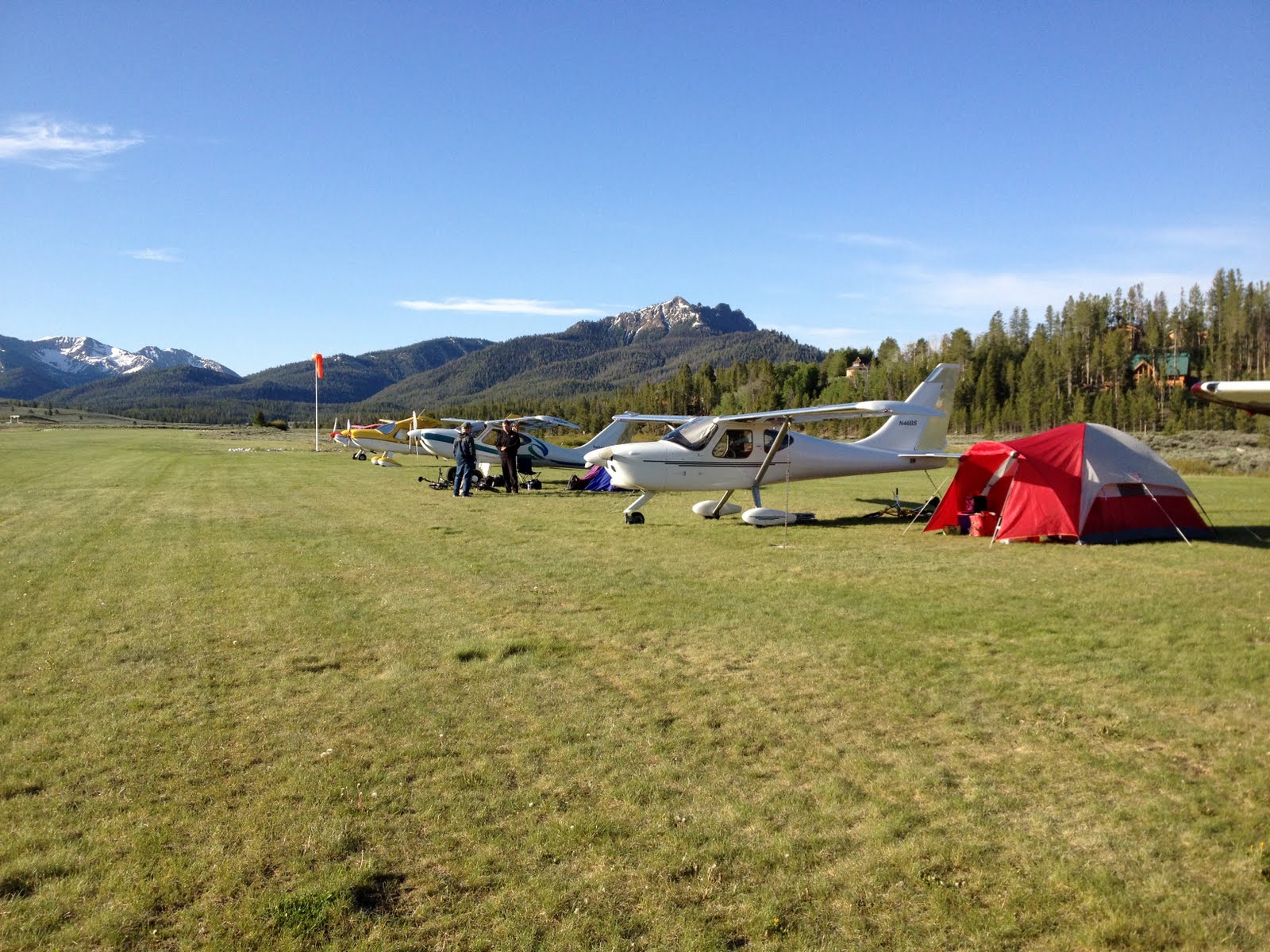 The 7th annual Smiley Creek fly-in is only a few weeks away.
If you are planning to attend this year please reply in the Events forum "Smiley Creek 2014" to let me know which of the meals noted below that you will attend and how many in your party.
Here's what we have in store so far:
Group Meals
Thursday June 26,

 

airport campground barbecue.
Friday morning, Jun 27, buffet breakfast at Smiley Cr. Lodge.
Friday evening, Jun 27, Galena Lodge chuck wagon dinner.
Saturday evening, Jun 28, Buffet dinner at Smiley Cr. Lodge.
I will post meal pricing after the Smiley Lodge opens on May 21.  I'm expecting the Galena Lodge dinner to be about the same as last year,  $22 per person.  You can notify me of your choices now or after the meal pricing is posted.
Activities
Friday morning after the buffet breakfast a walk in the Salmon River Head Waters meadows.
This is a very scenic area of lush meadows and wild flowers. Bring a camera, the meadow flowers should be in full bloom this time of the year.  There are several beaver dams along the river. Comfortable walking shoes are all that is needed as the area is level and easily accessible. Bring  some water and something for lunch snacks or possibly the lodge could provide us with a sack lunch.
Saturday breakfast at the Stanley Baking Co. Other possibilities are horseback riding at Red Fish Lake Lodge, rafting, hiking, fishing.
We're looking for volunteers to organize an activity.
As in previous years some of us will arrive on Wednesday,  so come a day early if you can.
If you are planning to attend this year for the first time here is some information about the airport and camping facilities.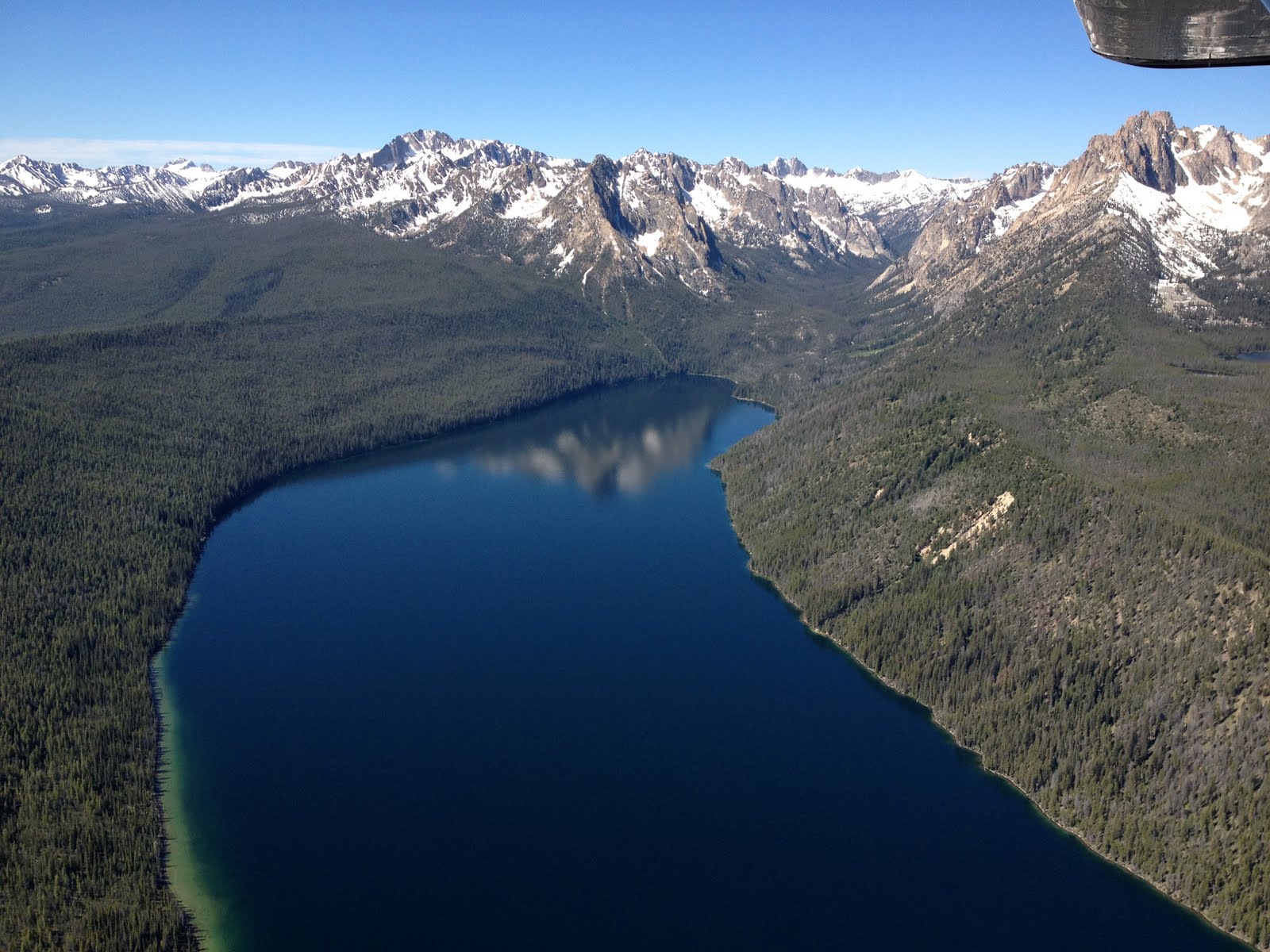 Camping
There is a well maintained camp facility at the airport. The camp area includes several improved camp sites, and restrooms with showers.
Most people prefer to pitch tents under the wing of their aircraft.
The Airport
Smiley Creek airport, U87. Elevation 7200 ft., 4900 ft. length. Well maintained grass strip operated by the Idaho Dept. of Aviation.
Smiley Creek Lodge
The lodge is within walking distance of the airport with a breakfast/lunch/dinner restaurant and convenience store. Their web site is www.smileycreeklodge.com. I called the Smiley Creek Lodge for accommodation availability in January and they are totally booked during our fly-in.
Here are a couple of videos of the surrounding area and landing and camping at Smiley Creek airport:
www.is.gd/smileylodge
www.is.gd/smileylanding
Smiley Creek airport web cam: 
www.is.gd/smileycam
Stanley Idaho web cam:  
www.is.gd/stanleycam