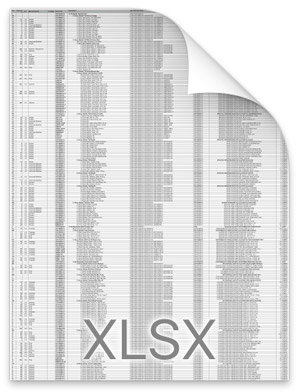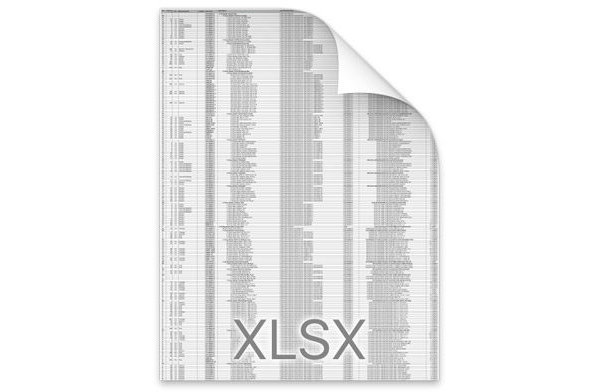 Version

[version]

Downloads

87

File Size

139.83 KB

File Count

1

Create Date

January 14, 2018

Last Updated

January 14, 2018
Compiled by Kelley Dagley: This is my full spreadsheet of parts for a 2015 Sportsman standard tricycle kit with electric trim. It also includes manual references.
All 24,706.5 "pieces."
Accuracy is not guaranteed due to the nature of optical character recognition from original picking sheets.
Attached Files
File
Sportsman_Kit_Parts_List_7426.xlsx