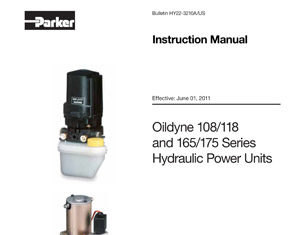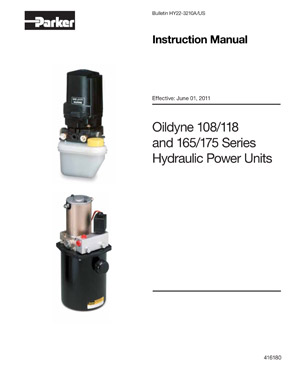 Bulletin HY22-3210A/US This manual provides descriptive operation and maintenance instructions for 108/118 Series and 165/175 Series Hydraulic Power Units manufactured by the Parker Hannifin Corporation,...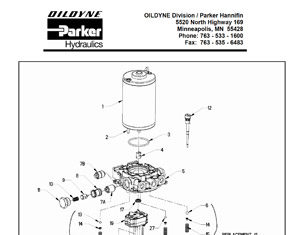 108 Series Power Unit generic exploded view drawing and parts list.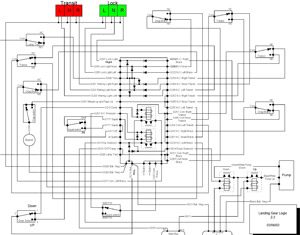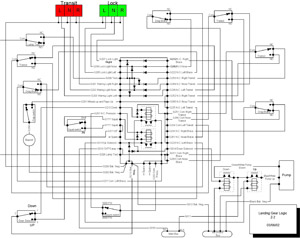 Landing gear logic drawings: Landing gear logic Z-2 Landing gear logic Z-2a Landing gear down and locked Z-3 Landing gear down and locked Z-3a ...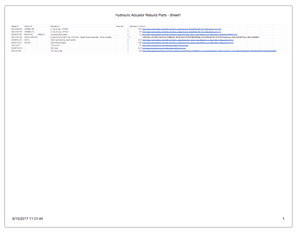 Parts list compiled by Morgan Hall. Contains Glasair and generic part numbers for sourcing. See related topic in the forum.