Oil cooler I did something a bit different with the oil cooler. Since we typically take the oil cooler air from behind cylinder #3 and...
There have been numerous threads on the Glasair Owners Forum related to engine cooling and dealing with high oil temperatures and high cylinder head...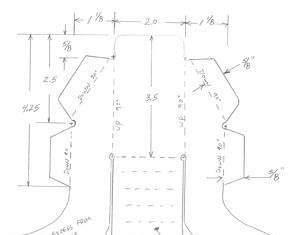 Cooling channel template Lycoming O-IO-360 By Ted Setzer. See Ted's article (originally published in the 2014 Q1 Flyer) for details.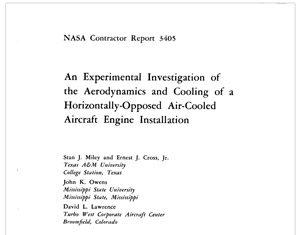 NASA Contractor Report 3405: An Experimental Investigation of the Aerodynamics and Cooling of a Horizontally-Opposed Aircraft Engine Installation