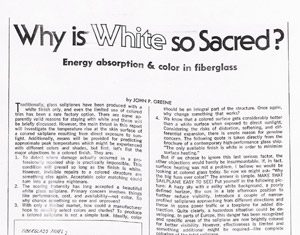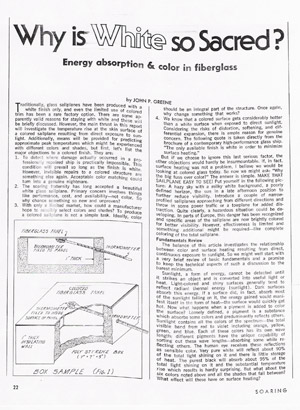 Energy absorption and color in fiberglass Article by John P. Greene, published in 1975 in Soaring magazine.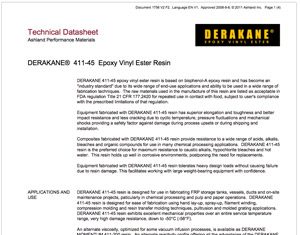 This is the resin system used for the GlaStar kits. Sportsman aircraft DO NOT use this resin system.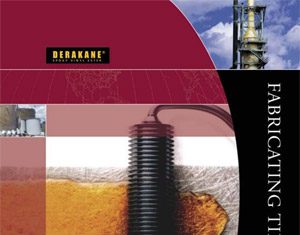 Derakane Composite polymers Fabrication Tips, 2005 edition.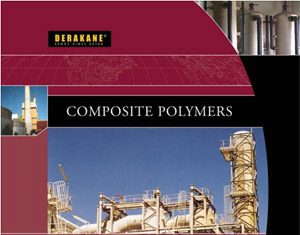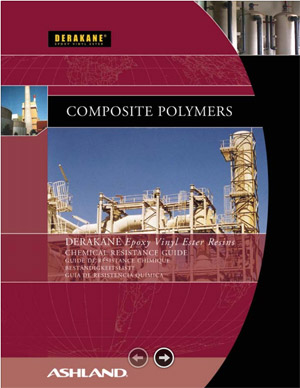 Derakane Epoxy Vinyl Ester Resins Chemical Resistance Guide, 2005 printing.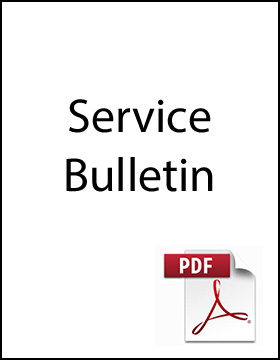 SUBJECT: Resin Coating of Glasair III Wing Fuel Bays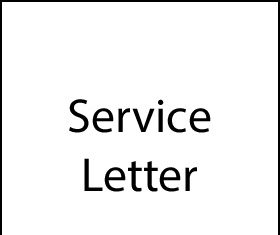 SUBJECT: Vinyl Ester Resin Change