Omar eagerly awaits his shiny new Lycoming Thunderbolt engine. Check out the unboxing video! Originally published on Kitplanes.com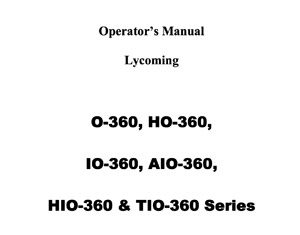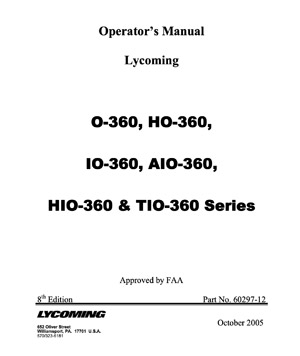 8th Edition Part No. 60297-12 652 Published October 2005, Revised 2007-2009.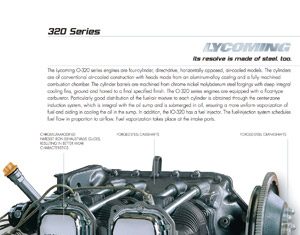 Specifications for the Lycoming O-320 and O-360 series of engines with data that includes compression, horsepower, RPM, TBO, dimensions, dry weight, and mount type. The...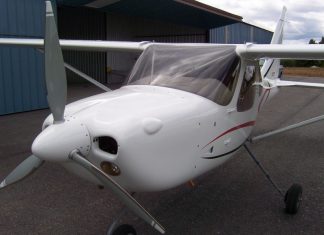 Collection of builder tips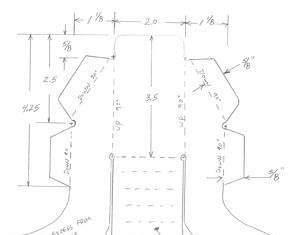 Cooling channel template Lycoming O-IO-360 By Ted Setzer. See Ted's article (originally published in the 2014 Q1 Flyer) for details.