Recently, I worked with a friend from San Diego after he purchased a GlaStar that had briefly flown. He wanted the GlaStar to undergo a complete make-over plus some upgrades.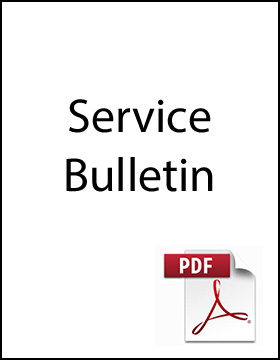 SUBJECT: Erroneous Dimensions on the Firewall Flange Template PN 400-0016-03
Submitted by Dace Kirk, Phoenix Composites, Mesa Arizona At Phoenix Composites, Inc. we treat the problem of firewall grommets somewhat different. We find that there are...
I started out by using the supplied template to cut out a cardboard firewall. It did not come close to fitting. I started all...
Firewall installation: Install engine and all engine plumbing/wiring prior to installation of firewall. Carefully measure where holes should go, then drill firewall holes, install...