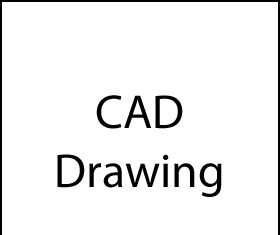 For use with the Airlink glareshield or when fabricating a glareshield from scratch.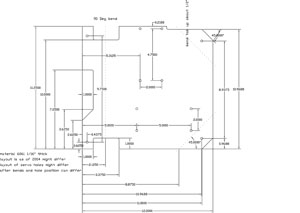 Provided by Werner Schneider. DWG and PDF versions. Note: Consider drilling servo mounting holes after mounting the plate and position has been verified.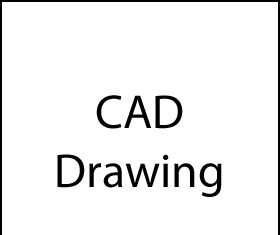 David Walker's Panel Drawings in AutoCAD DWG and DXF Format Notes: These panels are suitable for the SH-supplied Future Vision panel With the right post-processor...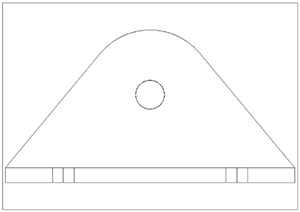 Provided by Diego Trevisan.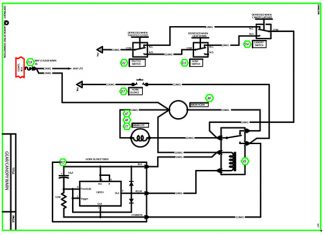 WireBook Samples for AeroElectric Connection Weekend Seminars
Glasair-RG fuel system plumbing schematic. Drawn by L. Wimberly. Designed for Glasair RG-I, N-42H.