Wings Over the Willamette/Independence Fly-in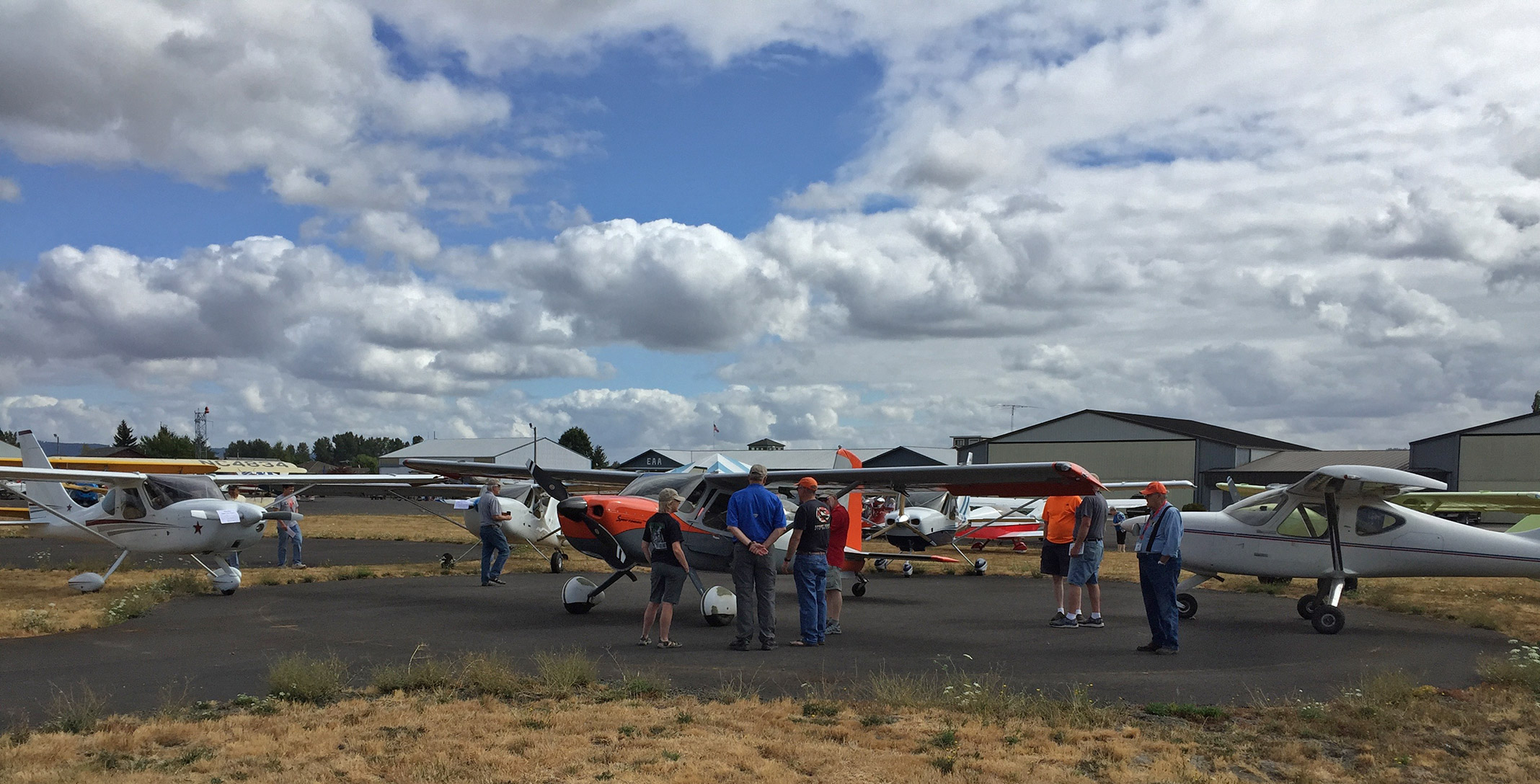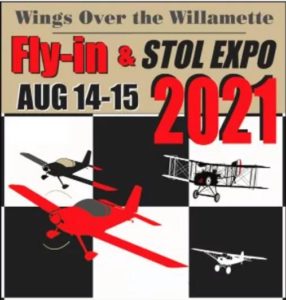 The Independence, Oregon fly-in is an annual fly-in that draws a number of Northwest Glasair/Stoddard-Hamilton planes.
Visit the Chapter 292 website for current information. 2021 will be a "keep it simple" year due to the COVID-19 pandemic.
Fly-In Schedule
2021 Fly In Schedule Overview​
Saturday, August 14th:
Pancake Breakfast (7 – 10:30 am)

Lunch served by the local Boy Scouts

Join us for a flight-line, buffet dinner – $20 per Guest:

Bar at 4:00 PM, Dinner at 5:00 PM
Sunday, August 15th:
Pancake Breakfast (7 – 10:30 am)

4th Annual STOL EXPO

Luncheon and STOL EXPO awards ceremony.