European GlaStar/Sportsman/Glasair Fly-in at EFLEVA Days 2018
June 29, 2018

-

July 1, 2018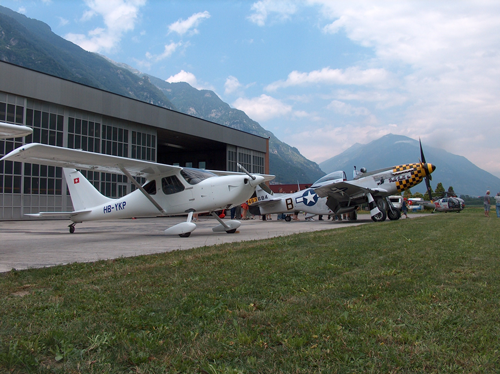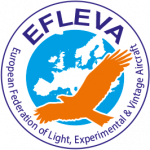 Let's meet at the European EFLEVA Fly-in and see some old and hopefully a lot of new friends from our Glastar/Sportsman/Glasair community in Europe. And we will see a lot of other aircraft as well!
You need to register for it at EFLEVA Days 2018.
All other details and accommodation information can be found on the EFLEVA web page. Camping is allowed, as well.
Join the discussion about this event in the forum.