AirVenture Oshkosh 2017 GAOA Events
July 22, 2017

-

July 30, 2017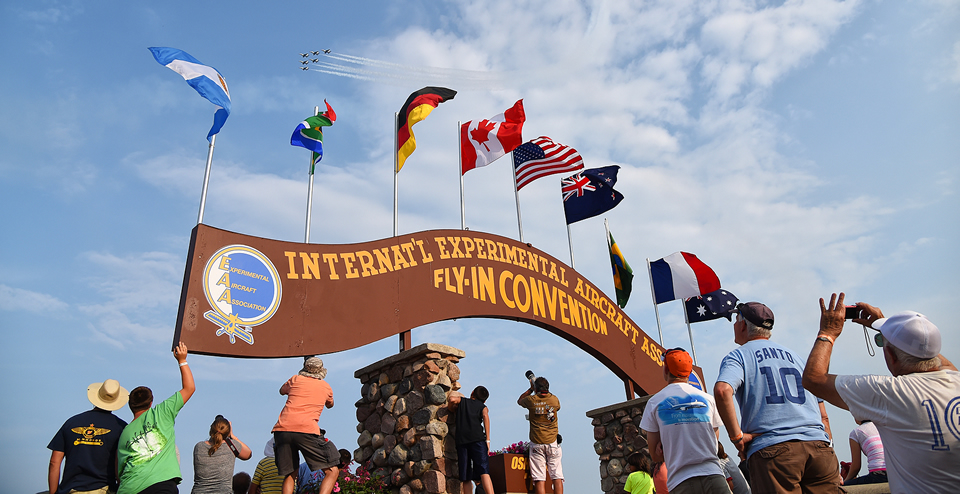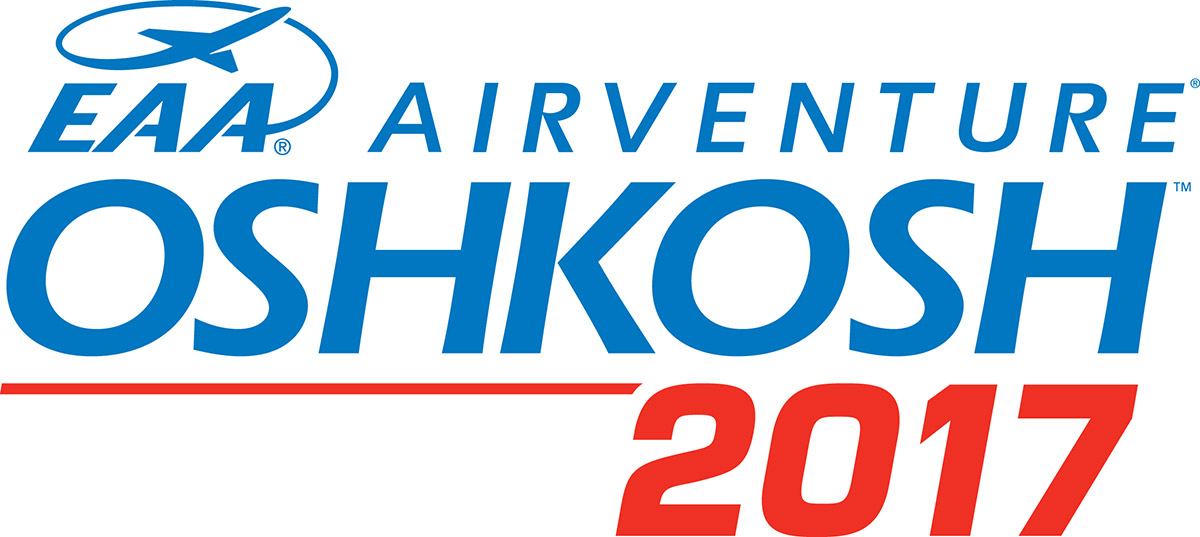 Here's what we have planned for Oshkosh 2017:
Saturday, July 22 at KMSN—Registration, viewing GlaStar, Sportsman, and Glasair aircraft.
Saturday, July 22, 6:30 pm at Essen Haus, Madison, Wisconsin—Dinner and festivities including a pilot briefing. Ground transportation arranged to and from the hotel, restaurant and hotel.
Sunday, July 23 starting at 7 am, Mass fly-in from Madison to Oshkosh.
Tuesday, July 25, 5-8 pm—Glasair Aviation Oshkosh Appreciation Event at booths 253/254 along Celebration Way.
Wednesday, July 26 at 6 pm, KOSH—Annual Brat Feed.
All events are arranged and hosted by Dan Dudley except the event on July 25 which is hosted by Glasair Aviation.
See more in the GAOA forums.